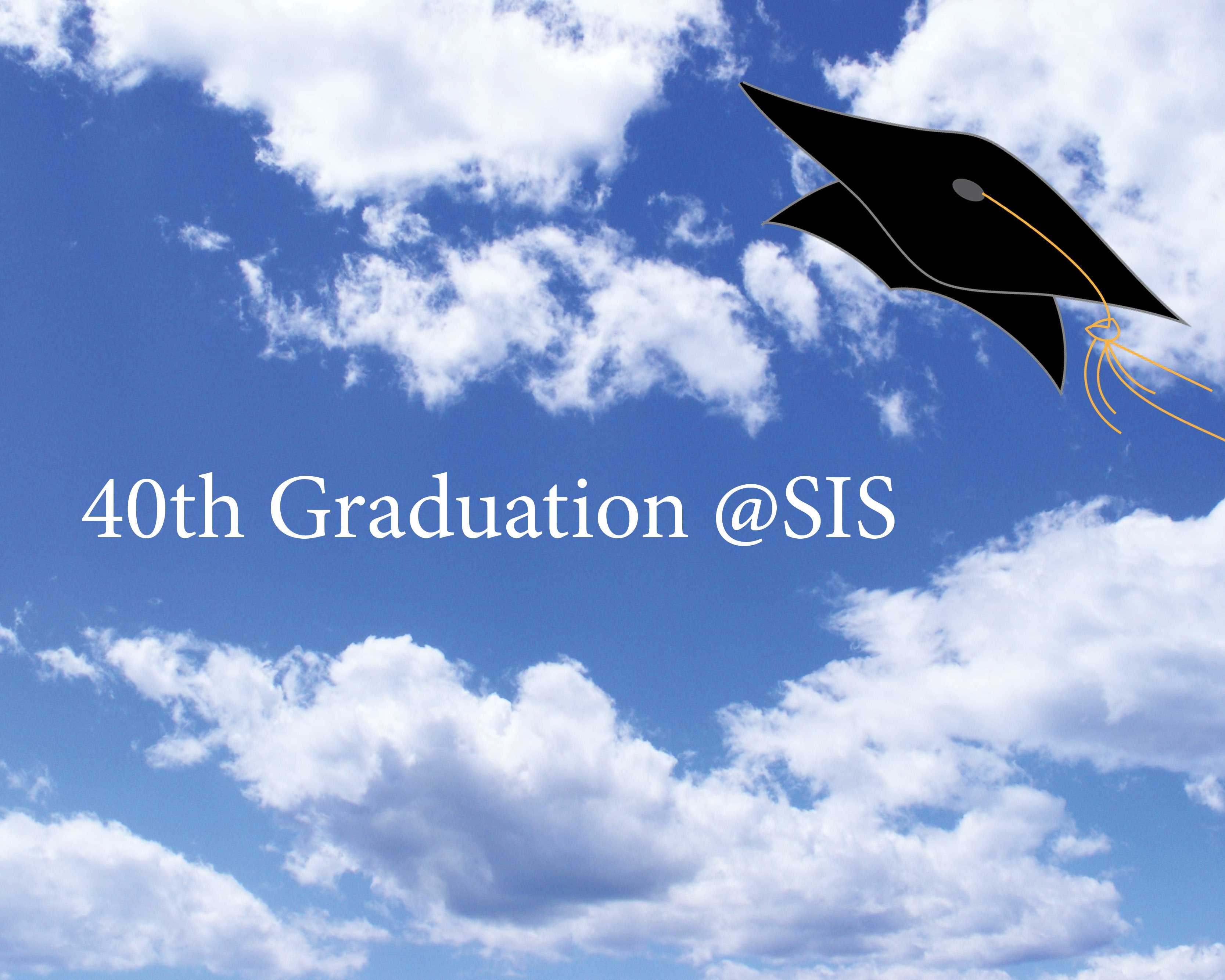 40th Graduation: Watch Again!
You might be interested in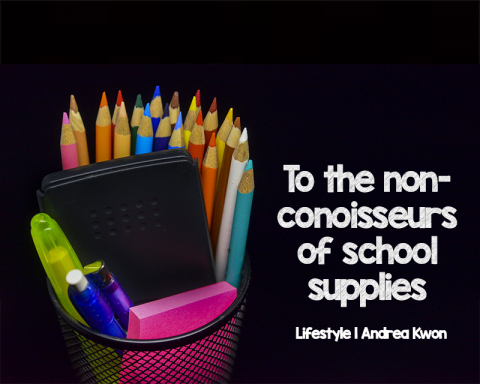 As the end of the school year creeps closer, both dread and excitement crawl up the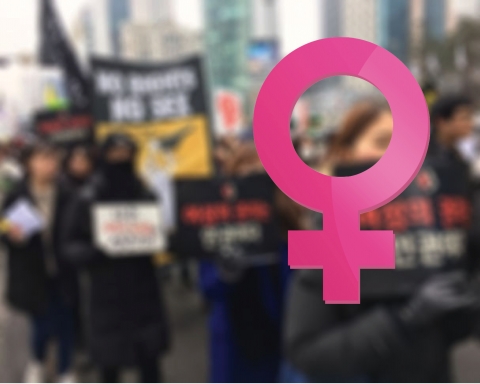 On Jan. 21, a crowd of nearly 1,000 people marched through the streets of Gangnam to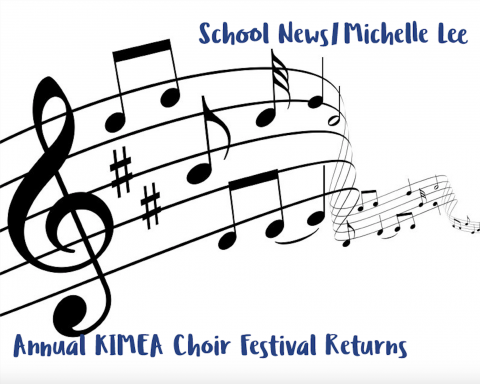 Over the course of two days from Feb. 17-18 at Seoul Foreign School (SFS), 16 choir
Soomin Chun is a sophomore and a reporter for TTONL. Her passions are widespread, including biology, volleyball, and writing. She is nocturnal yet cannot function without ample sleep, so you can often see her dozing off all day and staying up late at night.