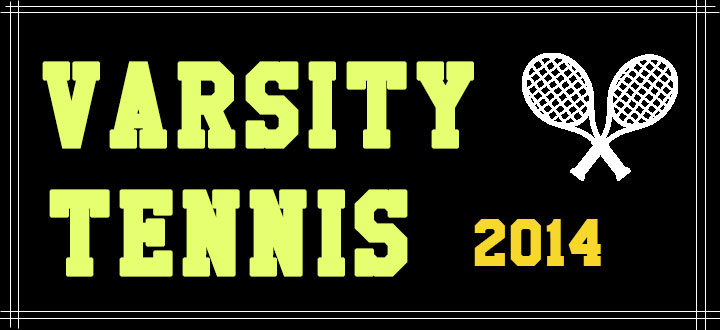 Meet your Tennis Team 14-15!
You might be interested in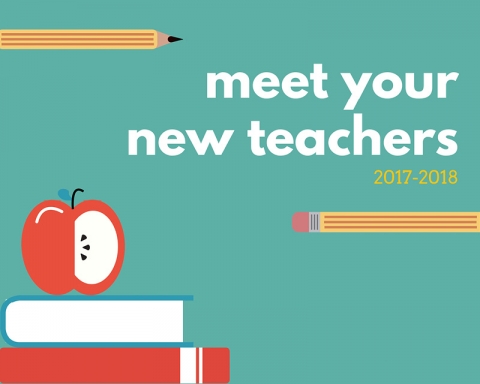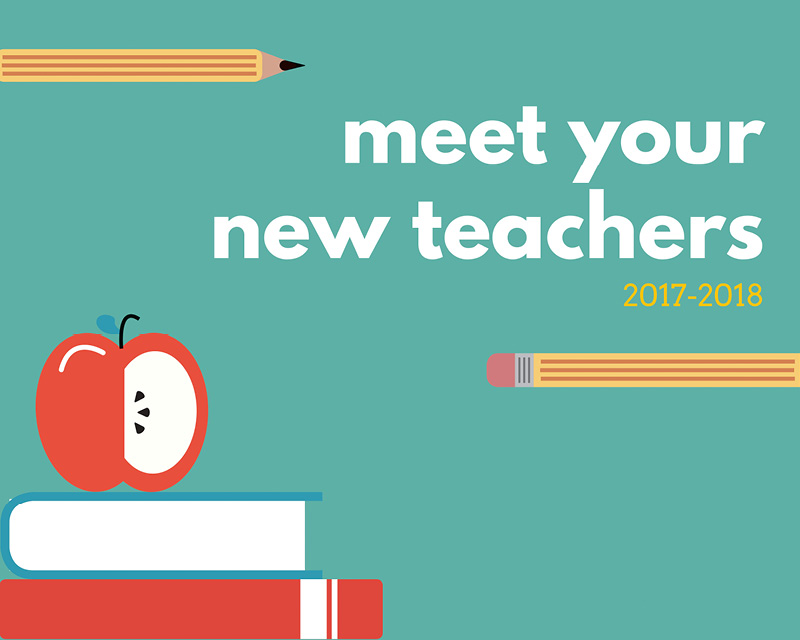 Welcome to SIS, teachers!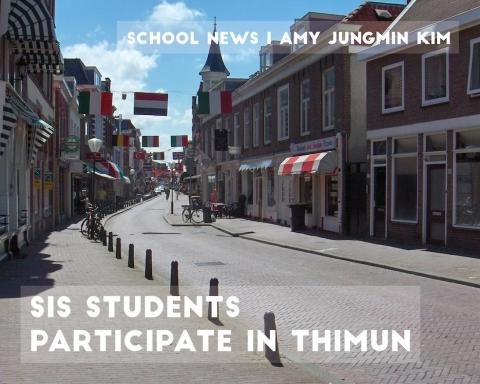 The SIS Model United Nations (MUN) club started off the second semester with an international trip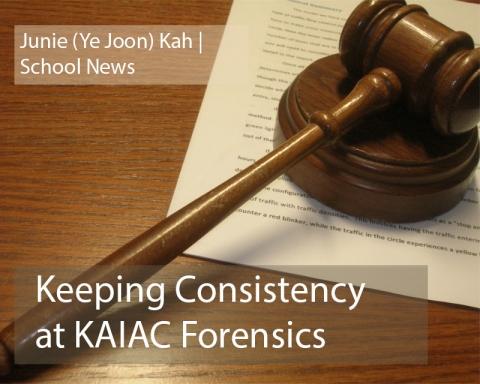 On Jan. 13-14, the third KAIAC forensics tournament of the year took place at Korea International

Jaeha Kim born on December 24th, 1998 is currently a sophomore. He is a reporter of the Tiger Times online newspaper. Other than writing, he enjoys reading, and doing community service. He also loves to play hockey with his friends every saturday. He is looking forward to a great year in Tiger Times. Look out for his articles in the future!