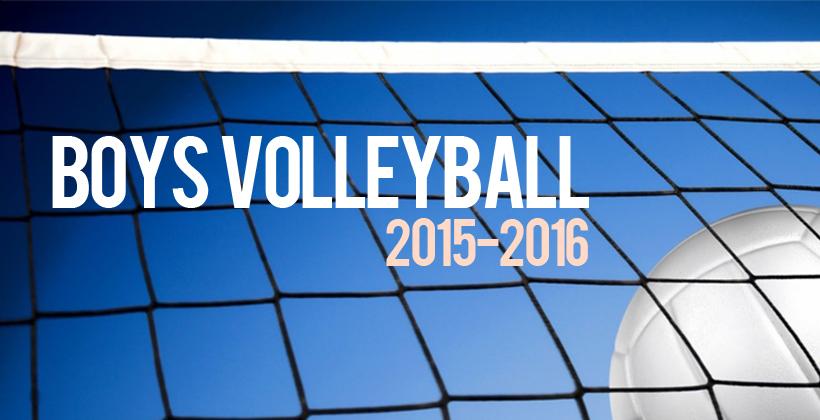 Meet your Varsity Boys Volleyball Team 15-16!
You might be interested in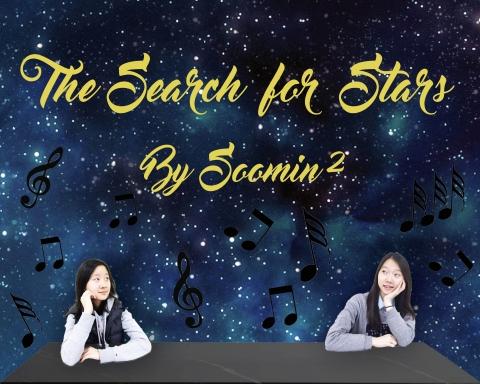 By Soomin Chun & Soomin Lee March is the month of new beginnings. The bone-chilling wind
[Warning: This review contains spoilers for Seasons 1-4 of "House of Cards."] "I think America deserves

In an attempt to counter the proposed anti-terrorism bill, the Minjoo Party of Korea (MPK) began
Eric Song is a junior and a copy editor of Tiger Times Online. He is also the co-author of "Save Our Society," a column that seeks to expose various environmental and socioeconomic issues lurking beneath the surface in today's society. Outside of school, he dedicates his time to staying in shape and loving life.