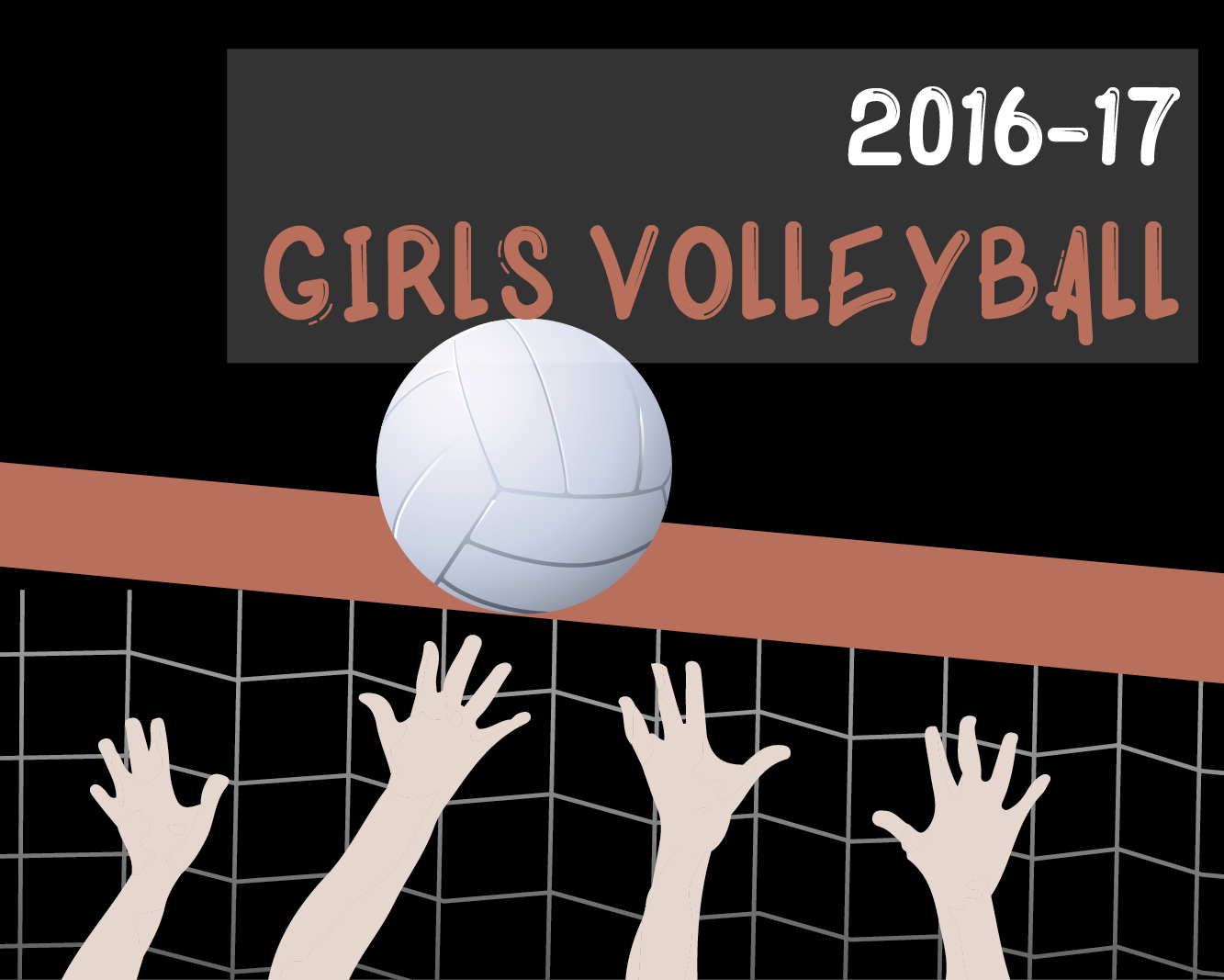 Meet Your Varsity Girls Volleyball Team 16-17
You might be interested in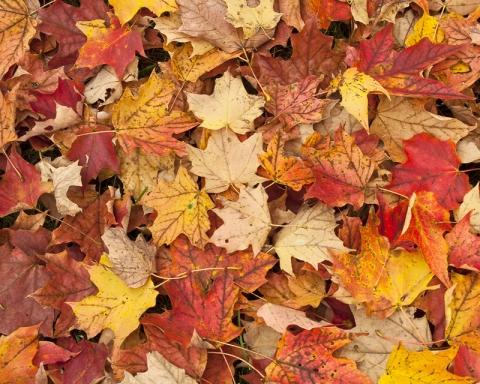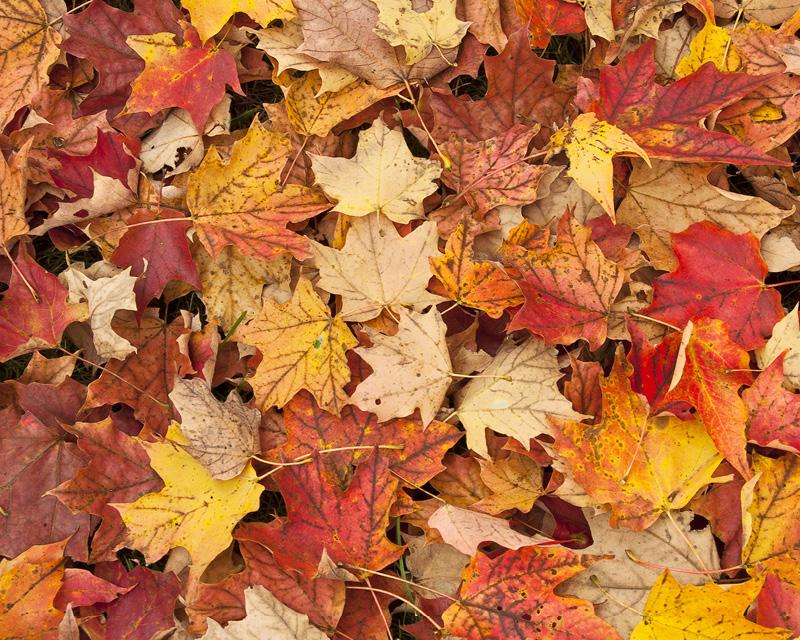 Icons made by April Kim (12)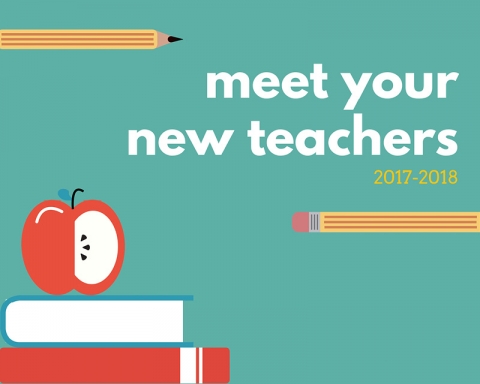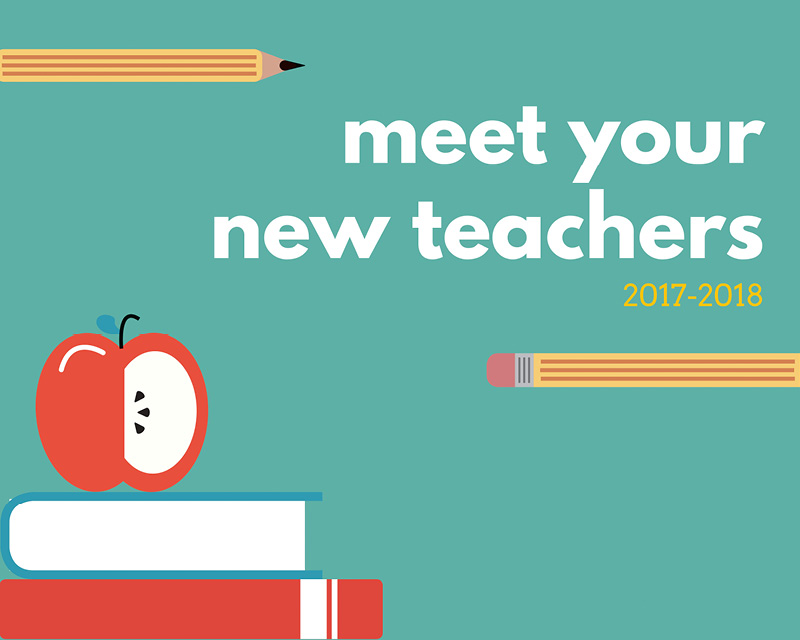 Welcome to SIS, teachers!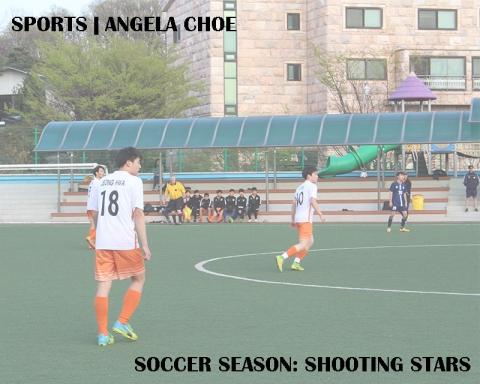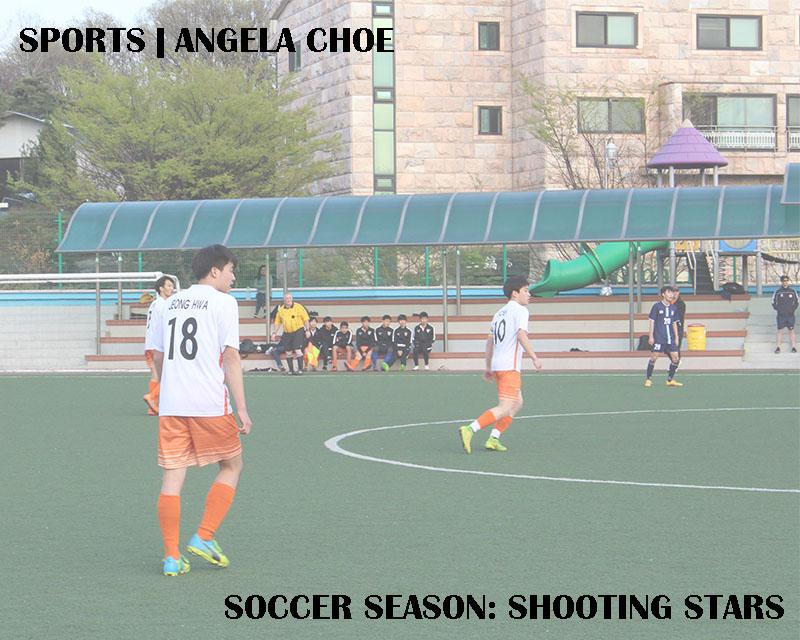 Throughout the school year, a range of freshmen, sophomores, juniors, and seniors go through a tough

Ryan is a junior, and a returning member of Tiger Times this year. His passions include various sports like volleyball, basketball, and swimming. Ryan also is a member of MUN, and loves to travel to different places with his friends. Stay tuned for his articles and photos on both the newspaper and website!