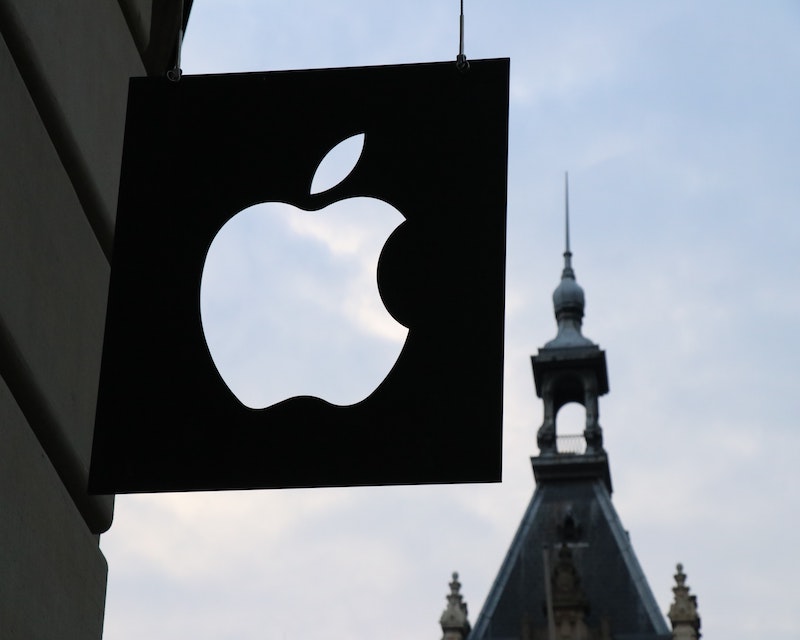 On Sept. 15, Apple unveiled its product lineup for 2020 at a special event held at the Steve Jobs Theater in Cupertino, California. The list of products included the new Apple Watch Series 6, Apple Watch SE, iPad Air, an eighth-generation iPad, and the iOS 14 update. However, unlike expectations, Apple did not reveal the design for the long-awaited iPhone 12, which Apple had confirmed during its July earnings call.
"The past releases, such as the iPhone X and the innovated AirPods have permeated my life and changed it completely," said Jessica Terbrueggen, long-time Apple user. "As I looked at the products unveiled in Cupertino, I was amazed at the different features, such as the school versions of iPads, and most importantly the lower prices. Like always, Apple gives me a certain sense of familiarity and comfort, but I am looking forward to faster speeds, effective applications, and more advanced features."
As always, the products carry new features as well as the excitement of a novelty with them. For the Apple Watch SE, such qualities include a lower price point of $279, the option of both cellular and WiFi models, and a new feature called the Family Setup, which allows family members without iPhones to take advantage of the features. On the other hand, an additional blood oxygen level monitor was included for Apple Watch 6. As for the larger devices, the iPad 8 will have a faster A12 Bionic chip and a rugged case for students, whereas the iPad Air will come with the option of five different colors, smaller bezels, which are borders between a screen and the frame, and a fingerprint sensor that is said to be 40 percent faster than its predecessor. The iOS 14 software, which was released on Sept. 16, included new features such as widgets, a new method of organizing and designing the home screen.
"The revelation of the new products has certainly been both exciting and disappointing," said Andrew Nam (10), avid Apple supporter. "First and foremost, I had expected there to be information about the iPhone 12, since I was considering the purchase of it. Despite that, I am still looking forward to the new features that will accompany the new Apple watches, and am currently very pleased with the iOS update. Still, as I said before, I am counting my days until the new iPhone comes out."
However, Apple is facing challenges, as competitors and past failures come to haunt it before the release. Spotify, a Swedish music company, has called out Apple and its dominant position in the streaming industry, claiming that Apple music favors its services and disadvantages competitors such as Spotify. As for its previous failures, there are numerous instances in which Apple canceled awaited product releases and was harshly criticized for pre-planned battery capacity depletion. Consequently, many tech experts speculate that the iPhone 12, whose details are yet to be released, will be the turning point of Apple's history.
"As a person who purchased Apple products for quite some time, I understand the long history of Apple's triumphs and tribulations," said Vivienne Chung (10), tech enthusiast. "Therefore, for greater prosperity and a longer run in the tech industry, I believe it is necessary for Apple to make some significant changes, whether regarding the price point or technology. A lot of people, whether it was the financial aspect or the idea of Apple being devious with batteries, found themselves disappointed in the company greatly, so this opportunity may serve as the time for Apple to redeem its reputation."