Varsity Girls Volleyball 17′-18′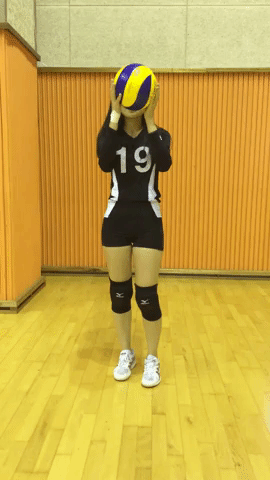 Jane Han (12) – Captain, setter
I think that my main contributions to the team will be my role as a leading senior and team setter. As a senior setter, I hope to provide some stability for the team by connecting our defensive strategies with our offensive ones.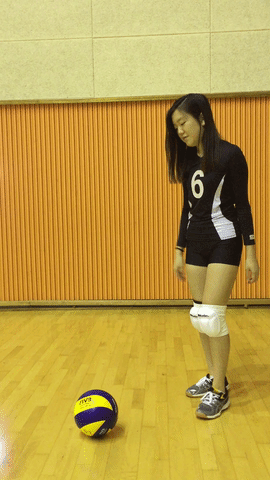 Karen Joo (12) – Captain, outside hitter
As an individual player, I would like to improve my offensive skills. As a team, my goal is to take home 1st place.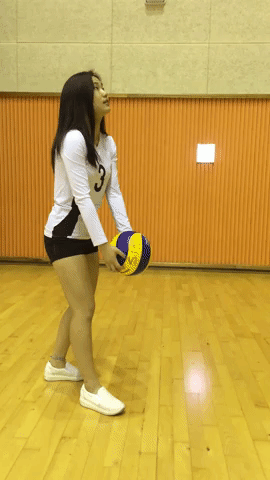 Lauren Kim (12) – Captain, libero
One of the things I am most excited about this volleyball season is that I think we have amazing individual players with their own talents. I think it'll be amazing to watch as a senior and being my last vball season to grow as a team as we get closer and learn to play together on court. I hope we come to become like a 2nd family and I'm just excited to see what great plays we can create with each other!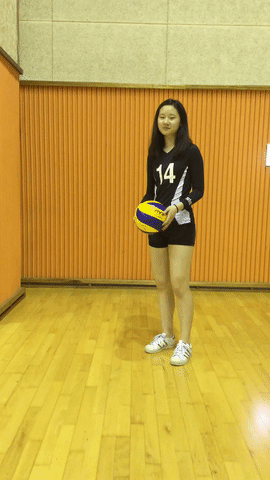 Soomin Chun (12) – middle hitter
Above anything else, I hope we can really work together as a team and have a family-like atmosphere, because when the team is happy then good plays follow naturally. Personally, I want to be able to play the net a lot as a middle hitter–blocking, hitting, and more.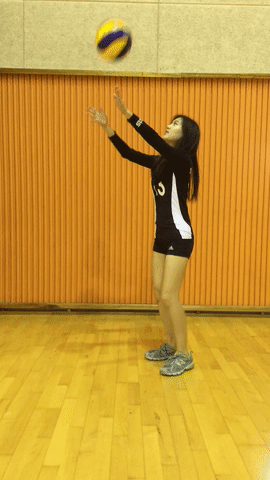 April Kim (12) – setter
I'm most looking forward to playing with and getting to know a dynamic team.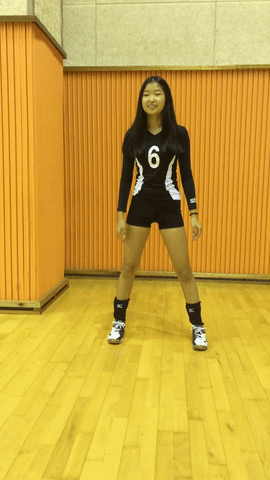 Shelley Jeon (11) – outside hitter
I'm most excited to get closer to my new teammates and create irreplaceable memories with them. Each volleyball season is unique and memorable in its own way- which is why I can't wait to see what's in store for this year's season.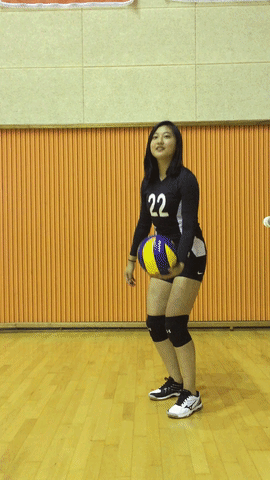 Angela Choe (11) – outside hitter
As it's my first year in the varsity girls volleyball team, I really hope to get to know everyone on the team really well and build a good relationship with everyone on and off the court. Overall, I hope to bring a positive attitude and good energy to the team!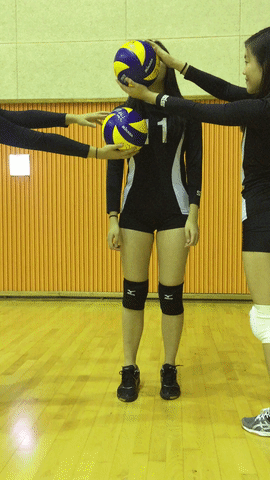 Sunhee Bae (11) – outside hitter
I want to maintain the high standards we set last season through hard work and a gradual building of teamwork.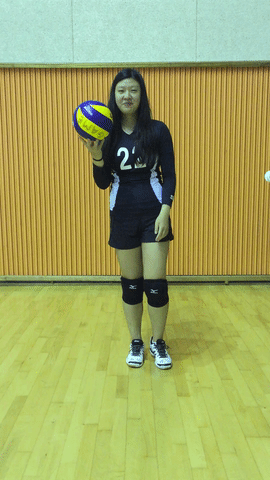 Hannah Kim (11) – outside hitter
Although we have an almost completely new team this year, I hope to build team chemistry throughout the season. Personally as a hitter, I want to contribute to the stronger attack line that we hopefully will be able to form this season. Above all, I want to keep a positive attitude throughout the season for it to be the best and most enjoyable one.
Helaine Lee (11) – outside hitter
I want to improve as a volleyball player and help our team to enjoy each and every game. I'm really excited about all the games and tournaments we will have during the season. I think my main contribution to the team is hard work and communication.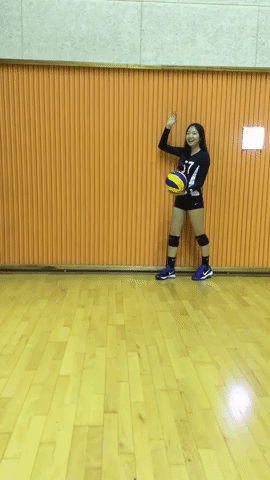 Yewon Chu (10) – setter
My goals are to be able to positively contribute to the team. I'm excited to be figuring out what works best for the team and to have lots of fun on the court! I think I can bring excitement and energy on and off the court.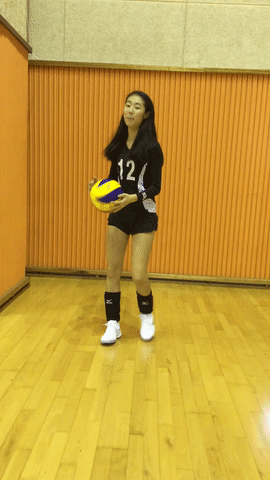 Lauren Kang (10) – outside hitter
My goals for this season are to work hard and maybe even get to become some kind of a help to the team. I am most excited about going to many tournaments in our team because winning is the best. I think my main contributions to the team is to help cheer on the team when there is a game.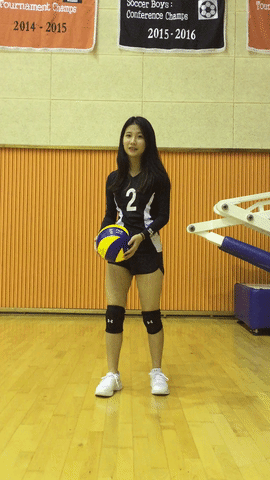 Emma Lee (10) – setter
My goal is to be more confident and brave on the court so that the entire team will have more positive energy and also just to improve in all parts of volleyball! I'm most excited for everything honestly because simply being on the team is so exciting for me because it's a totally new experience for me.