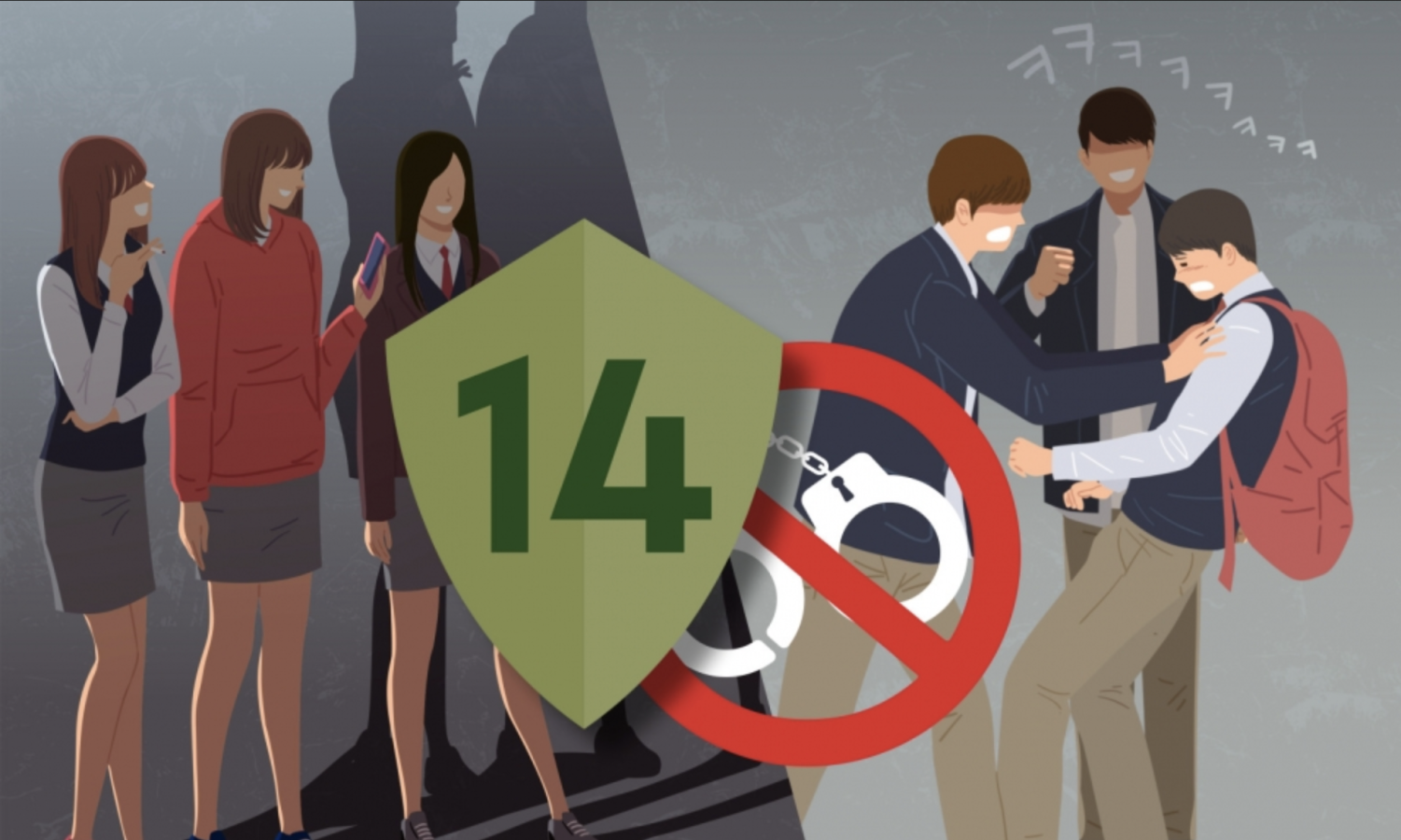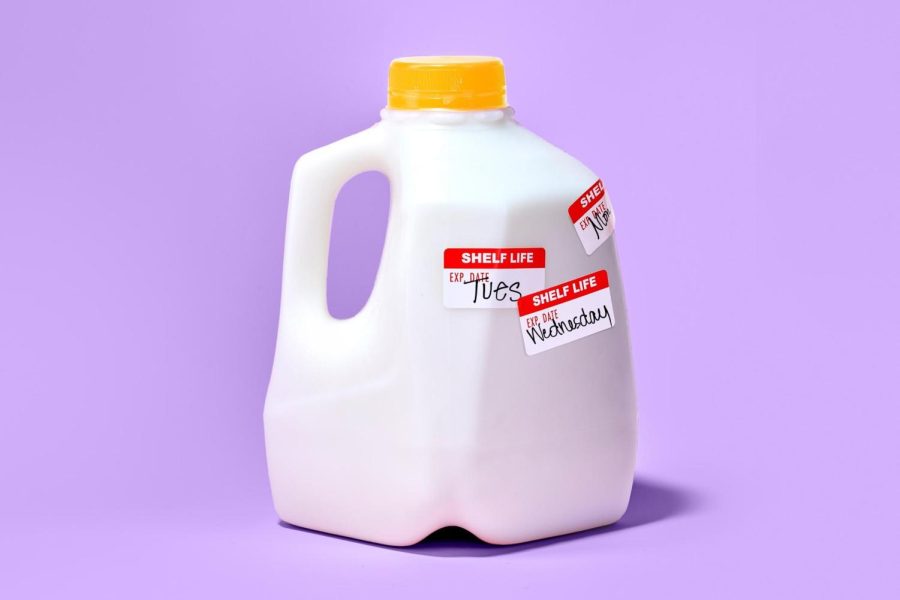 On Jan. 1, the Korean government changed expiration date guidelines from best-by-dates to use-by-dates. The Ministry of Food and Drug Safety...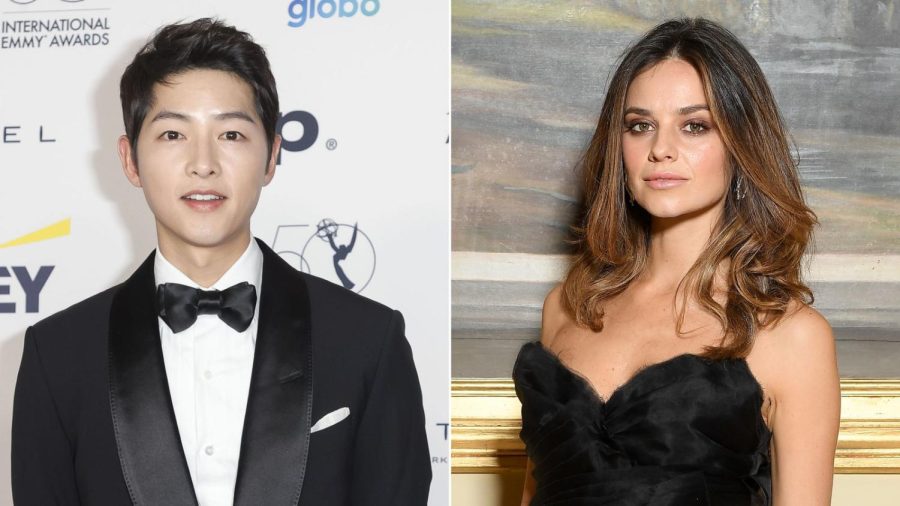 On Jan. 30, actor Song Joong-ki announced on his fan site that he and British actress Katy Louise Saunders officially tied the knot and are expecting...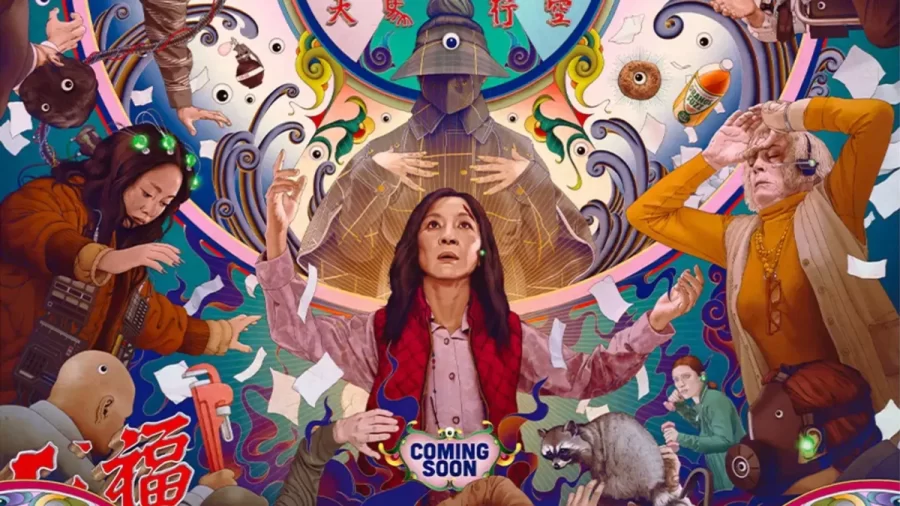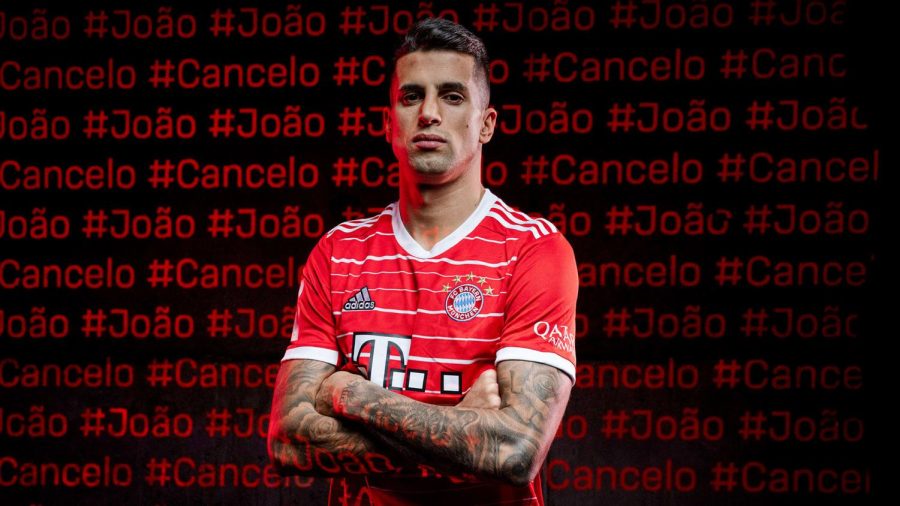 The 2022-23' winter market of the Premier League saw unexpected transfers of many players. The most surprising transfer for many fans was...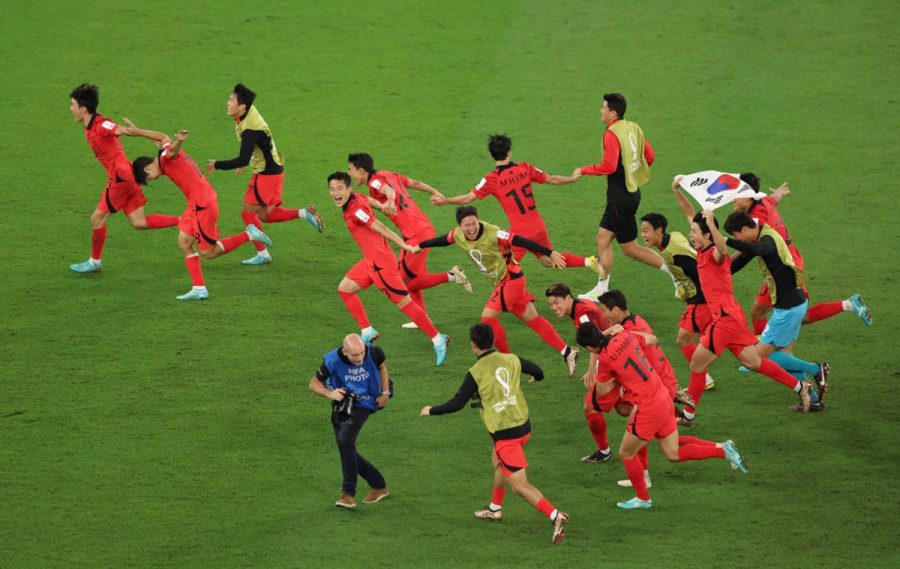 Seoul International School

3

Sep 16 / Varsity Boys Volleyball

Seoul International School

3

Sep 7 / Varsity Boys Volleyball

Seoul International School

3

Sep 2 / Varsity Boys Volleyball

Seoul International School

3

Aug 31 / Varsity Boys Volleyball

Seoul International School

3

Aug 31 / Varsity Boys Volleyball