Club executive selection process approaches
As the semester comes to a close, the school administration recently sent out an email regarding club executive selection procedures for next year. Traditionally, April and May have been the time where interviews for executive positions are conducted for existing clubs and the administration emphasized several points for the current club executive teams and advisors to consider during their application process. Specifically, the announcement stated that a student can apply for one executive position and there should be ideally three to four executive members in each club. Furthermore, all executive positions for the following year are to be finalized by May 7. Hence, over the past few days, the executive members have been sending out application forms and notifying their members with interview dates. Most application forms are made up of questions regarding a member's passion, qualifications, and responsibilities for the position they are applying for, and interviews are held with their respective advisors and executive team. 
About the Contributor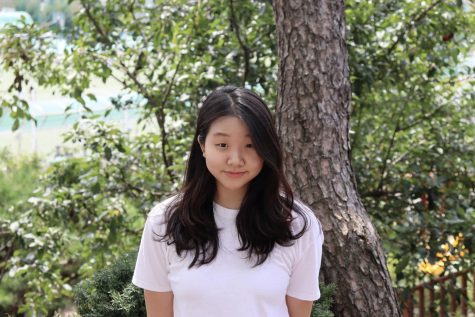 Minjae Chun, Design & Production Editor
Minjae Chun is a senior design and production editor of Tiger Times. She is passionate about art, literature, and journalism. She enjoys having movie nights...