Pangyo accident highlights need for improved security measures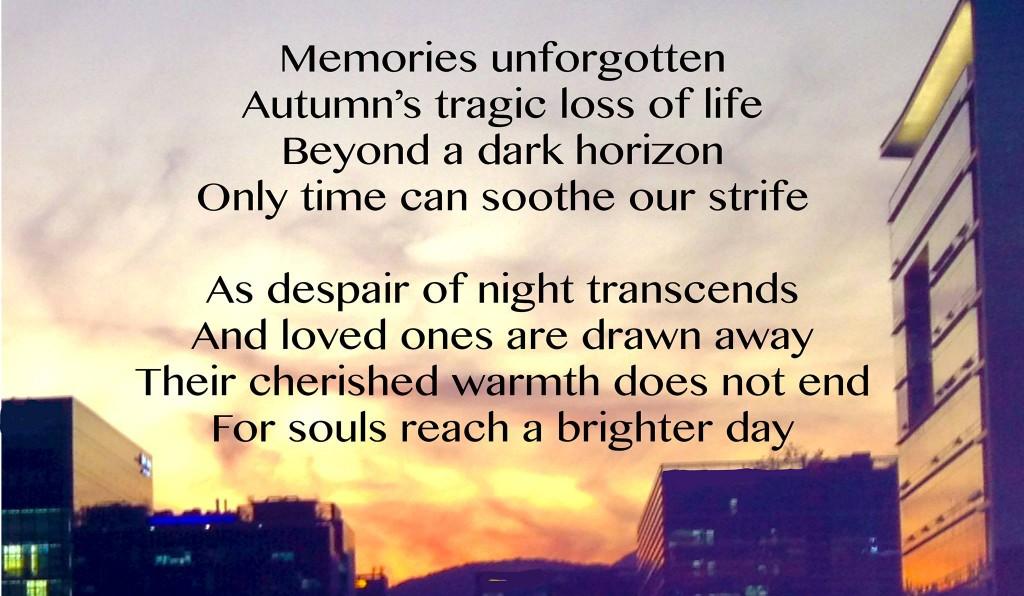 The Pangyo Techno Valley Festival, a free concert hosted by Gyeonggi Province on Oct. 17, ended tragically when the ventilation grate supporting 27 concertgoers collapsed into an underground parking structure, killing 16 people and injuring 11. This accident sparked nationwide concerns regarding the safety of massive public events.
"The accident could have been avoided if proper precautions had been made," said Brian Devine, Pangyo resident. "However, this event seemed to have been slapped together at the very last minute, because our business did not even know about it until two weeks before the event. Moreover, the performers and the location of the stage were suddenly changed a week before the concert, showing how hasty the whole preparation process was."
According to the BBC, the victims climbed on top of the grate to get a better view of the stage, even though the security guards and event organizers repeatedly warned the audience to keep away from the ventilation grate. Most of the victims were men in their 30s and 40s.
"What makes the accident more unfortunate is that many of the victims were parents," Daniel Shin (10) said. "It would be an unexpected tragedy for a child to suddenly lose [his or her] parent, and since 16 have passed away, I can only imagine how many children the accident has impacted."
In response to the accident, the Seoul Metropolitan government announced that it had kicked off a two-week safety inspection on ventilation facilities in the city on Oct. 23. According to the Korean Herald, officials are planning to examine ten ventilation systems in subway stations, service ducts, underground shopping districts, indoor parking lots and near outdoor concert halls. They will be making sure that cracks and corrosion are mended, grates are fixed in place and warning signs are placed near possible accident sites.
"This accident shows the major drawback of Korea's fast rate of development: safety," said Virginia Seefeld, math teacher. "When the country is developing so rapidly, the government and corporations often forget that safety should come before anything else. Now that Korea is more economically developed, it needs to focus on improving the areas that were neglected in the past."
---
Photo Source: Telegraph