AISA Girls Soccer: Watch Now!
Click here to watch a livestream of the AISA Girls Soccer Tournament hosted at SIS.
You might be interested in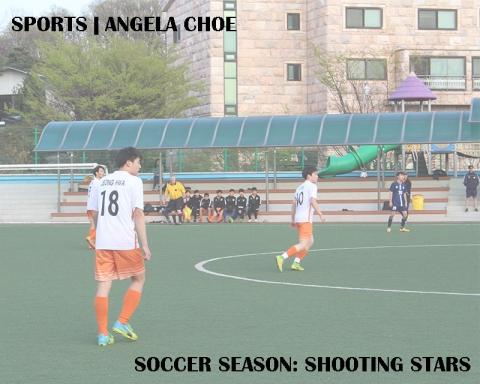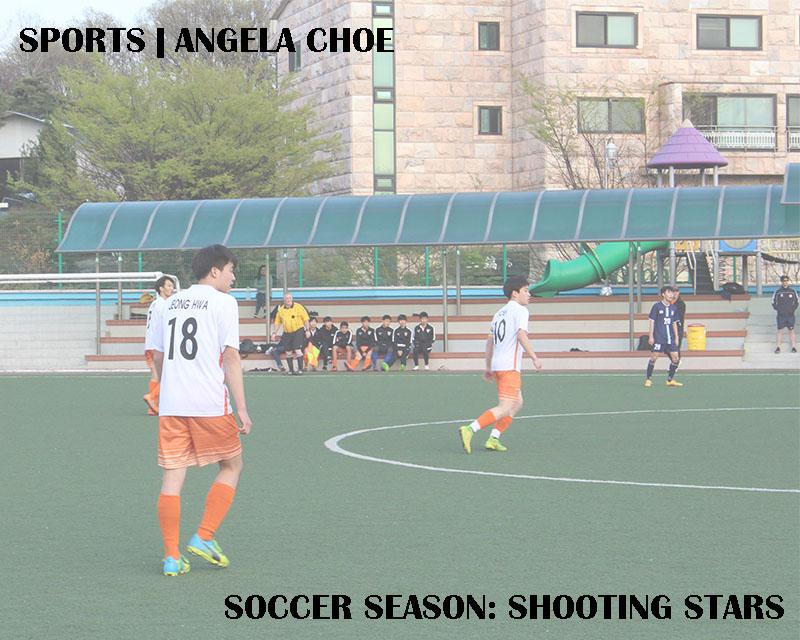 Throughout the school year, a range of freshmen, sophomores, juniors, and seniors go through a tough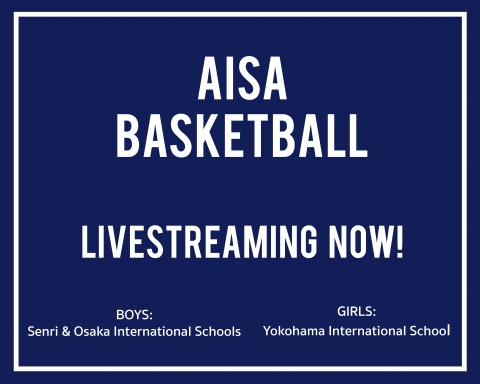 Click here to watch varsity girls at YIS. Click here to watch varsity boys at SOIS.

Soomin Chun is a sophomore and a reporter for TTONL. Her passions are widespread, including biology, volleyball, and writing. She is nocturnal yet cannot function without ample sleep, so you can often see her dozing off all day and staying up late at night.