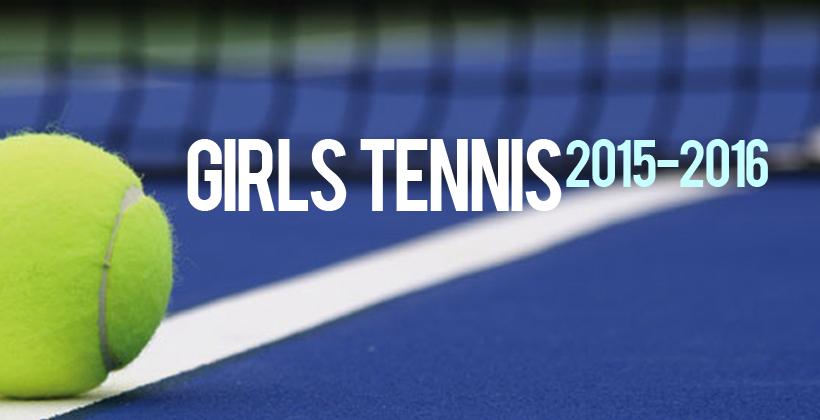 Meet your Varsity Girls Tennis Team 15-16!
You might be interested in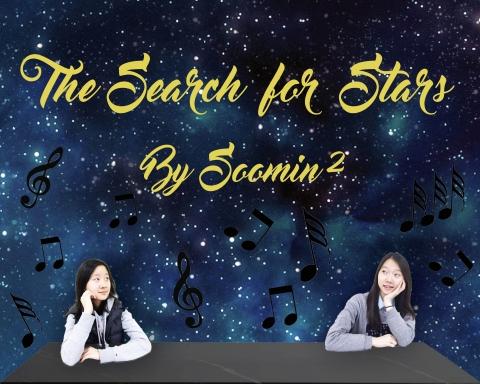 By Soomin Chun & Soomin Lee March is the month of new beginnings. The bone-chilling wind
[Warning: This review contains spoilers for Seasons 1-4 of "House of Cards."] "I think America deserves

In an attempt to counter the proposed anti-terrorism bill, the Minjoo Party of Korea (MPK) began
Ryan is a junior, and a returning member of Tiger Times this year. His passions include various sports like volleyball, basketball, and swimming. Ryan also is a member of MUN, and loves to travel to different places with his friends. Stay tuned for his articles and photos on both the newspaper and website!