SIS implements sports safety measures in light of pandemic
Recently, in response to the ongoing COVID-19 pandemic, SIS implemented a set of safety measures for athletic activities. The virus, despite the previously expected decrease in the number of infected individuals, continued to further its rampant influence. Inevitably, for the continuation of the sports season, safety measures were introduced in the form of regulations and protocols that aimed to ensure not only safety but also heartfelt participation in sports.

"Starting from restricting on-school practice sessions and obliging new measures to be implemented in the sports system, the virus had its effect on sports at school," said Timothy Munro, physical education teacher. "Numerous safety measures were implemented, but as of now, I believe that the current measures are sufficient in making athletics safe for the players. Moreover, sanitation measures are vital to ensuring safety this season, and it seems that they will not interfere with regards to performance."

There are various elements to the set of measures, ranging from game protocols to gear used during practice. For instance, students are expected to wear sports masks, a breathable and durable piece of equipment designed to reduce the spread of the virus without affecting athletic performance. As for the games themselves, although whether the season will continue with tournaments remains in question, there will be no spectators allowed. With these restrictions in place, a backlash from students is possible, but compromises are deemed necessary, for safety trumps enjoyment.

"With school starting as two days in-school and two days out, and continuing into full online learning, it was not possible for us to truly get a grasp of the safety measures," said Yoonseo Kim (10), varsity volleyball player. "Given my lack of experience with the sports masks and my expectations regarding the other measures, I am uncertain whether the quality of sports will be affected. As of now, it seems that a lot of what constitutes the fun that comes with the sports season may be replaced or removed. Even so, I understand that the safety of students is more important than the desire to engage with friends."

While arrangements have been carefully devised to prevent the worst of all scenarios, it is unclear whether the season will go as planned. Speculations have been made regarding the chances of continuing fall sports, but nothing has been set in stone. If continued, the fall season will mark the beginning of team sports for freshmen. For seniors, it will be the last chance to come together and work through the trials and tribulations of a sports season. With online learning seeming to go on endlessly, many hope that the situation will miraculously improve.

"With the COVID-19 measures in place, I simply look forward to seeing my team together and in shape," said Michelle Chang (12), varsity cross country athlete. "After all, even though we are passionate about the sport, safety is also very important at this time of year. It is rather unfortunate, as a senior, to see that I might have to end cross country in this virtual manner, but again, we as students must understand that safety comes first."

About the Contributor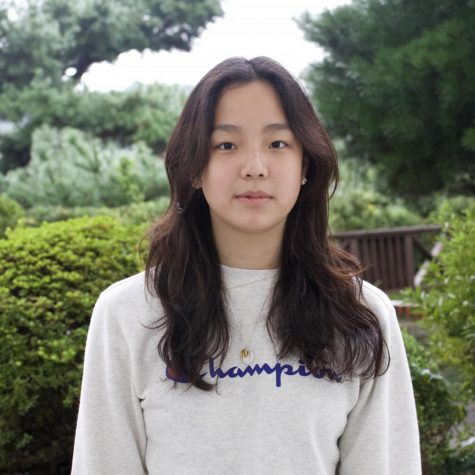 Isabelle Lee, Reporter
Isabelle is a junior reporter for Tiger Times. She loves watching gossip girl on Netflix over and over again and loves solving weird physics problems....