News Flash: Elizabeth Lynne Cheney removed from her post
Elizabeth Lynne Cheney, a Republican who has held the third-highest ranking in the House of Representatives since 2019,  was ousted from her leadership post after challenging former President Trump's claim that the 2020 election was fraudulent. Her political fall stems from the riots on January 6, when Trump supporters assaulted the Capitol. Cheney voted with Democrats to impeach President Trump, resulting in accusations of disloyalty and a loss of her role as party conference chair. Still, she persistently condemned President Trump, which drew criticism from other Republicans. Ultimately, on May 12, GOP lawmakers made the decision in favor of removing Cheney from her post. Following her removal, she revealed that she will not quit Congress and will even run for re-election next year. As for Cheney's replacement, Elise Stefanik stands as a strong candidate—a four-term congresswoman who is one of Trump's loyal allies. The aftermath of Liz Cheney's dismissal reveals Trump's lasting influence and hold on the Republican party, and how the majority of the party remains to be staunch supporters of Trump.
About the Writer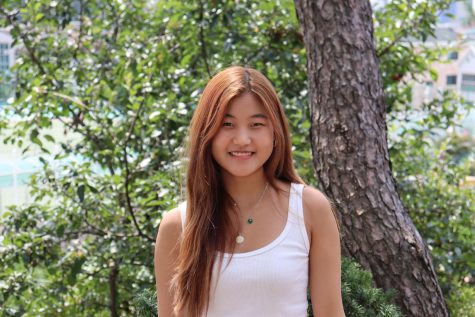 Erin Choi, Reporter
Erin J Choi is a senior reporter for Tiger Times. She loves to listen to music, dance, and socialize with her friends. She is highly engaged with school...