Johnny Depp persists in fight against Amber Heard
On April 12, lawyers began their opening statements for Johnny Depp's defamation trial against Amber Heard at the Fairfax County Courthouse in Virginia. The trial, which was broadcasted through Court TV, immediately garnered attention from fans worldwide, who engaged in online debates about who would win. As the trial progresses into its final stages, testimonies from both sides continue to shock the world.
"The details of the trial changed the whole paradigm of the public's opinion of the conflict," Yoonseo Kim (11), social commentator, said. "If people simply believed Johnny Depp was the perpetrator before, people now think of the case as more double-sided, as Amber Heard's claims are falling apart one by one. Still, I hope that whichever is right wins at the end, because that is what really matters, the truth."
The defamation lawsuit was in repsonse to Amber Heard's 2018 Washington Post Op-ed, in which she claimed to have been sexually and physically abused. Thereafter, Heard filed a restraining order against Depp, accusing him of being her domestic abuser. While she never mentioned Depp's name in the Op-ed, Johnny Depp lost multiple lucrative contracts and his image was severely tarnished as a result of the allegations. 
In this trial, Depp's legal team managed to sway public opinions in favor of Depp through witness testimonies and challenges to Heard's claims, crafting the narrative that Depp did not physically or emotionally abuse Heard. Depp's defense team turned the tables on Heard, claiming that  she was in fact the abuser. Heard has been said to have broken Depp's finger, as well as physically assaulting him on multiple counts. In light of more recent events, the cosmetics company Milani, whose makeup product Heard claimed to have used to cover up her bruises, revealed that they released their product after the couple's public divorce, casting doubt on the truth to Heard's narrative.
"It was shocking to see how much support there was for both Johnny Depp and Amber Heard on social media," Vivienne Chung (11), an entertainment fan, said. "Hashtags like Justice for Johnny and Free Johnny trended on TikTok, and I saw posts about the defamation case every day on Instagram as well. It would be an understatement to say that my social media feed was congested with discussions about the trials."
Even though there have been numerous movements urging for justice for Depp, it appears difficult for Depp to win the case. United States libel law places burden of proof on the accuser, rather than the accused, which makes it imperative that Depp proves to the jury that he did not abuse Heard. Nonetheless, Depp's recent success in reviving his positive public image could allow him to make a comeback to the big screen.
About the Contributor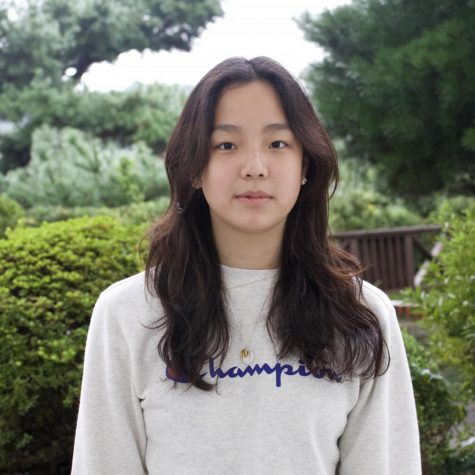 Isabelle Lee, Reporter
Isabelle is a junior reporter for Tiger Times. She loves watching gossip girl on Netflix over and over again and loves solving weird physics problems....