Brooklyn Nets' star Kevin Durant rescinds trade request
On Aug. 24, the Brooklyn Nets announced that star player Kevin Durant had opted to remain with the team following a three-month standoff, during which an adequate trade was not found.
"With nearly every team competing to acquire a top-five player, it seemed like everyone was just waiting for any news about Kevin Durant," Aaron Kim (11), avid NBA fan, said. "When the Celtics offered to trade All-Star Jaylen Brown for him, everyone thought he was finally getting traded." 
Though Brooklyn entered the 2020-'21 season as the favorites to win the championship, they were eliminated in the first round by the Boston Celtics following a mid-season trade of All-Star James Harden. 
"Brooklyn was extremely disappointing," Aaron said. "From the playoffs, we could see that they were not as good as the media made them out to be." 
A month prior to returning to the team, Durant gave Nets ownership an ultimatum: choose between the front office or himself. Nets owner Joseph Tsai sided with management, and it was thought inevitable that Durant would be traded. 
"I do not necessarily blame him for requesting a trade," Morgan Miller, NBA fan, said. "I think he regretted putting that trade request out there and was hoping to just let it go."
Durant's teammate Kyrie Irving also recommitted to the Nets following a trade request. Brooklyn will enter this NBA season with two formerly disgruntled stars and offseason drama looming over the team.   
"The Nets previously had players who played selfishly like James Harden," Isaac Lee (10), JV basketball player, said. "Since he has been traded, I think they will finally have a chance to excel as everyone anticipated."
Durant's trade request after playing only two seasons exemplifies a larger issue of player empowerment in the league. Trade requests midway through contracts have become an increasingly common phenomenon. 
"As fans, we have given into a 'Kobe Bryant ring culture' where players are pressured to win a championship from nothing," Mr. Miller said. "I understand the players' perspectives [to request a trade] though it is frustrating as a fan."
Mid-contract trade requests may have sweeping ramifications during the NBA's next collective bargaining agreement (CBA), where teams and players negotiate rule changes and salaries. 
"Owners are going to try to put in writing that if a player requests a trade they will get no money, and the players' union is going to oppose it. There is not much compromise between those two positions." Mr. Miller said. "A lockout is pretty much guaranteed [during the next CBA]."
About the Contributor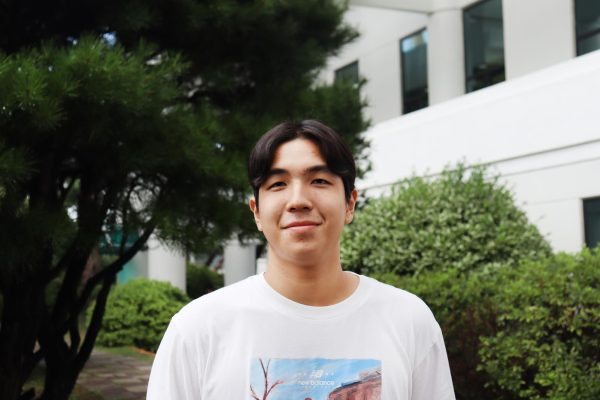 Brandon Choi, Executive Copy Editor
Brandon is the senior executive copy editor for Tiger Times. He enjoys playing basketball, watching good TV shows and movies, and listening to music. He...