School year opens with record rainfall
A record-high rainfall of 141.5 millimeters per hour—the most in more than 80 years— devastated South Korea on Aug. 8. This flood wrecked buildings and dismantled public transportation, impacting citizens all over Seoul.
"The flood impacted my neighborhood quite a lot," Shane Paek (12), flood witness, said. "There were a lot of cars that stopped due to the amount of water. The water started pouring in my basement, and it took days for people to clean it out."
Many students were outside at the time of the flood, causing them difficulty returning home.
"I was in my car when the roads began to flood," Leo Byun (11), a student returning home during the flood, said. "It wasn't bad at first, but then the muddy water began to rise as my dad and I drove further. Eventually, we were almost stuck in the water, and we had to abandon our plans to pick up my mother after realizing it was no longer safe to drive there." 
These experiences were new and frightening for those who saw the flood first-hand.
"We had been in an area with cars that were flooded and stuck in the water," Leo said. "If we hadn't turned back at the last minute, we could have also been stuck."
About the Contributor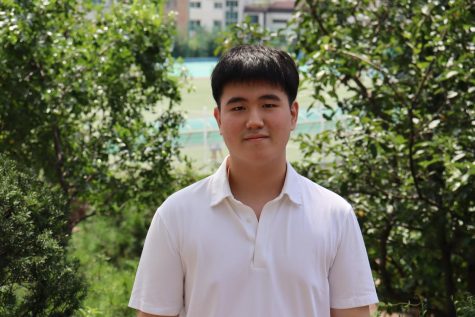 Jack Lee, Reporter
Jack is a senior reporter in Tiger Times. He loves to listen to lo-fi music, but his tastes for music frequently change. During his off-time, he likes...