NHD council hosts information session
The National History Day (NHD) co-coordinators led an information session about the NHD contest on Sept. 23 during office hours. James Kowalski, advisor of the NHD council and affiliate coordinator of NHD Korea, introduced students to this year's NHD historical theme, "Frontiers in History: People, Places, Ideas," as well as the different project categories students can engage in.
NHD is a contest for middle and high school students where students present their research project based on the annual theme. NHD Korea, the local contest for students in Korea, will be hosted by SIS this year.
Students can register for the local NHD contest from Oct 1. to Dec. 1. All digital materials need to be submitted by Feb. 7, 2023, and the contest will be held on Feb. 25, 2023 in SIS.
"This year is the first in-person NHD in three years, so I expect more people to sign up than before," Joon Sung Kim (11), NHD council member, said. "Some tips for newcomers: don't feel overwhelmed, choose a topic that genuinely interests you as the theme is really broad, and have fun!"
Projects can be in various formats: documentary, exhibit, paper, performance, and website. The first and second place projects of each format will be eligible to participate in the national contest that will be hosted in Washington D.C in early 2023.
About the Contributor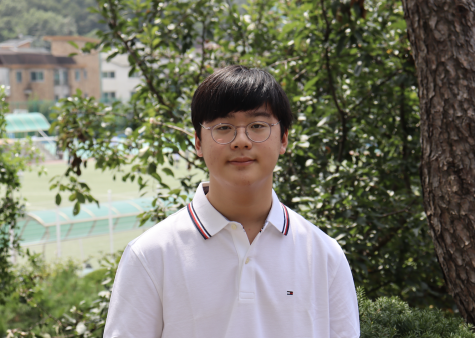 Andrew Shin, Reporter
Andrew is a junior reporter for Tiger Times. He enjoys cycling, watching anime, and programming in his off-time. Feel free to approach him with anime recommendations!