Magnus Carlsen accuses Hans Neimann of cheating
Magnus Carlsen, considered by many as the greatest chess player of all time, released a statement on Sept. 26 accusing Hans Neimann of cheating after being defeated by him in a chess match on Sept. 4. His defeat to Neimann was a shocking upset, breaking his 53-game winning streak. Although there hasn't been any evidence of any actual cheating, Carlsen has promised to release evidence in the near future.
Following the initial defeat, Carlsen met Neimann once again in a tournament on Sept. 25, where he forfeited after just one move, in a clear protest of Han's participation. This unexpected series of events led to an uproar in the chess community, leading to speculation about Niemann's alleged cheating.
"I believe that Hans cheated for sure," Ryan Jung, chess club president, and international chess competitor said. "Hans's World Chess Federation (FIDE) rank is 49 with a score of 2688, while Magnus is the best chess player in the world with a score of 2864. It might be difficult to understand for a person not vested in chess, but it would be like comparing a rookie basketball player to Michael Jordan in his prime."
Chess masters all over the world have weighed in on the issue, including fellow grandmaster Nigel Short, who said, "I think in the absence of any evidence, statement or anything, then this is a very unfortunate way to go about things. It's death by innuendo."
Many players seem to side with Carlsen, with chess grandmaster and online streamer Hikaru Nakamura stating in a Twitch stream that Neimann's relative silence on the issue signifies his admission of guilt.
Though this defeat and subsequent allegations of cheating were unprecedented, this was not the first time that Carlsen has been defeated in chess by a much lower-ranked player. In particular, Carlsen was defeated twice by 18-year-old grandmaster Nihal Sarin, who is currently ranked 63 with FIDE.
"Carlsen vowed to release evidence of Hans's cheating. I am very excited to see the evidence, and I believe that it will prove that Hans cheated." Ryan said.
Leave a Comment
About the Contributor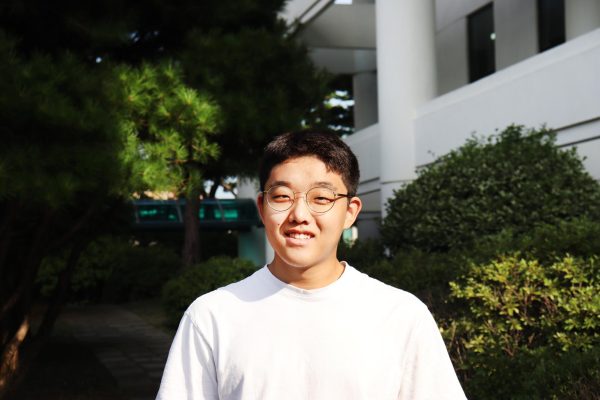 Paul Moon, Managing Editor
Paul is a senior managing editor for Tiger Times. He likes running at night and enjoys the night city view. He watches way too much Youtube and loves watching...