Assailant attacks Nancy Pelosi's husband with a hammer
US Speaker of the House Nancy Pelosi's husband, Paul Pelosi, was tied up and attacked by an intruder inside his home on Oct. 28. The intruder repeatedly shouted "Where is Nancy?" during the home invasion. In the following struggle, the assailant, David Pepe, struck Pelosi several times.
"I think this was a very horrible event that truly outlines how divisive and violent US politics have gotten," Jeffrey You(11), GovPol student, said. "Things have escalated way too far, and I think things really need to calm down."
Paul Pelosi is recovering from a fractured skull and serious injuries to his right arm. Nancy Pelosi, who is the clear target of this attack, was in Washington D.C. at the time of the invasion. Pelosi always has a team of bodyguards assigned by the government, but the protection does not extend to her family members.
David Pepe is a 42-year-old man who has posted numerous far-right conspiracy theories and racist remarks on his personal blog. This attack further raises concerns about far-right extremism and how it may spark even more violence in the future.
Leave a Comment
About the Contributor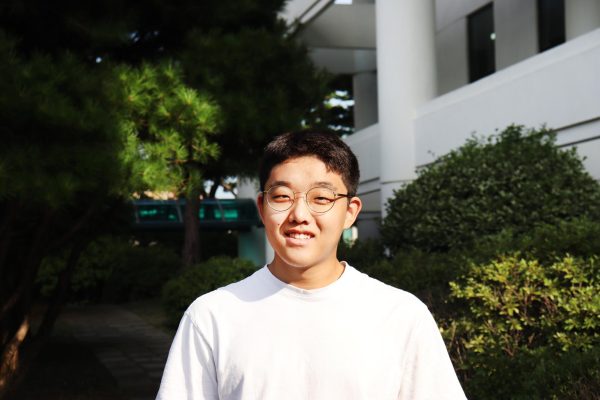 Paul Moon, Managing Editor
Paul is a senior managing editor for Tiger Times. He likes running at night and enjoys the night city view. He watches way too much Youtube and loves watching...