Largest chemical disaster in history afflicts East Palestine Ohio
A freight train owned by Norfolk Southern, containing extremely toxic chemicals, derailed in a fiery accident on Friday, Feb. 3 in East Palestine, Ohio. A total of 11 tank cars containing extremely hazardous materials were ignited, releasing toxic gas into the surrounding areas.
Five of the cars reportedly carried over 115,000 gallons of Vinyl Chloride, a highly flammable chemical that is a dangerous carcinogen. The crew of the freight train, worried about a possible explosion, chose to dump the chemicals into a trench to burn it in a controlled manner.
However, this action had severe consequences for the town of East Palestine. In the nearby creeks and rivers, residents reported seeing dead frogs and fish floating dead in the water. Chemical runoff has polluted the water supply, with residents reporting a strange smell coming from the tap water.
Negative health effects are also emerging, with reports of eye irritation, severe headaches, and other ailments. The government has yet to take any action against Norfolk Southern, and the company has not taken much meaningful action or offered compensation to the victims of the chemical spill.
I think this accident will have long-lasting consequences because the chemicals they released can pollute the environment for a long time," Allison Lee (11), AP EnviSci student, said. "I don't blame the workers for burning the chemicals to prevent an explosion, but I'm worried about what this will mean for the town"
About the Contributor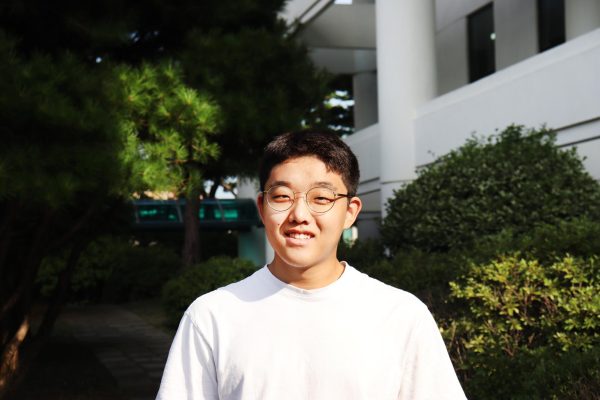 Paul Moon, Managing Editor
Paul is a senior managing editor for Tiger Times. He likes running at night and enjoys the night city view. He watches way too much Youtube and loves watching...