South Korea lifts mask mandate on public transport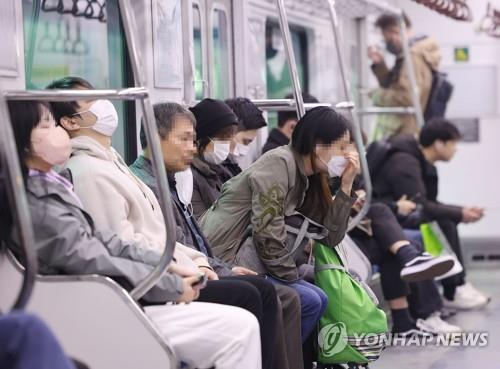 On March 20, South Korea lifted the mask mandate for public transportation. While the government still recommends that people keep their masks on, it is no longer mandatory.
Korea's mask mandate for indoor spaces was lifted on Jan. 30, except for a few high-risk places for infections such as hospitals and public transportation. Since then, the cases of COVID-19 have been decreasing despite the absence of masks in most places. As a result, the government has increased its leniency regarding mask laws, now lifting mandates on public transportation. 
Some criticize the new policy change as they believe they have a higher risk of contracting the virus when riding public transport.
"I honestly do not like this change," Silvia Lee (11) said. "I think masks should at least be mandatory during rush hour, as subways are always packed then. I find it unsettling to be the only person wearing a mask while being stuck in such a huge group of people." 
Others are more open to this change, as they are glad to be finally liberated from mask mandates.
"I understand why people would still feel unsafe, but I think they can just wear masks themselves if they are uncomfortable," Stella Chae (11), said. "I still cannot believe we are now not required to wear masks anywhere in public—it seems like such a big change."
The updated mask policy is a big change for school too. 
Despite the early lifting of the mask mandate in January, students had been required to wear masks on school buses, which caused a few problems. Some students would not bring their masks with them on the bus, resulting in them being unable to take the bus home. 
Now that the mask mandate in public transport has been lifted, school buses too will not require students to have their masks on. 
"I think that the release of the mask mandate is really liberating," Joyce Kim (11) said. "I often forgot to bring my mask on the buses, so I think there is less pressure on all the students to keep their masks with them all day, since they are easy to lose."
About the Contributor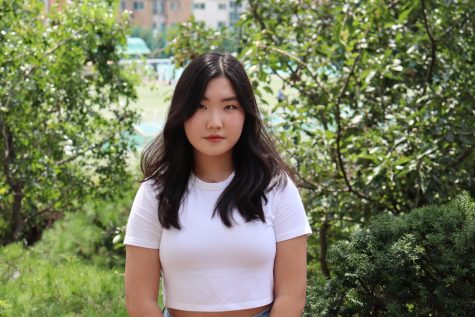 Sophie Choi, Reporter
Sophie is a junior reporter of Tiger Times. She loves watching K-dramas, hanging out with friends, and spending money at Sanrio stores. She also loves...