NBA and NBPA agree on a new CBA
On April 1, the NBA and the National Basketball Players Association (NBPA) agreed to a seven-year collective bargaining agreement (CBA). The CBA has made several changes to existing tax policies, eligibility for certain awards, and drug policies. All changes will start to take effect next season. 
The new agreement will penalize teams more severely once they exceed the salary cap by $17.5 million. Also, to be eligible for awards, such as MVP, players must play at least 65 games. 
"Requiring players to play as many as 65 games is important because having consistency is an important factor in determining someone's skill," Bryan Lee (12), avid NBA fan, said. "I think this will be great for the fans too because then they will be able to see star players play more games." 
Under the CBA, players will be allowed to invest in cannabis companies, and no players will be penalized for using marijuana as it has been removed from the NBA's drug testing program.  
"There are often arguments that there are health and performance risks that could come from smoking and that players in leagues like the NBA should be role models for a large audience of impressionable children," Philip Ham (12), former varsity basketball player, said. "But the NBA is filled with world-class athletes, and they should be able to handle these matters on their own."
About the Contributor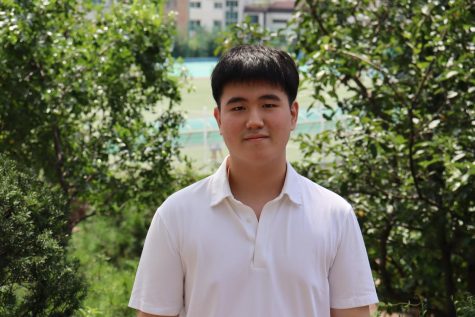 Jack Lee, Reporter
Jack is a senior reporter in Tiger Times. He loves to listen to lo-fi music, but his tastes for music frequently change. During his off-time, he likes...