Indian government censors textbooks
In India, as students return to school in June at the start of the new school year, they will find an altered version of their textbooks that better fits Prime Minister Narendra Modi's Hindu-nationalist agenda. Several key details of Indian history, especially regarding the harms of Hindu nationalism or the positives of Muslim rule were purged.
Purged information includes Gandhi's dislike for Hindu nationalism, his desire for Muslim-Hindu unity, and the Hindu extremism that resulted in his death. The history of the Muslim Mughal Empire, which ruled India from the 16th to 19th century, was watered down and reduced in significance. Negative information specifically about Modi, such as his involvement in the 2002 Gujarat Riots—a riot in which hundreds of Muslims were killed—was completely removed.
India's move to censor textbooks follows a trend of governments alternating history to fit their agenda, such as China's infamous censorship of the Tiananmen Square massacre or Japan's censorship of their atrocities during World War II. This practice of censorship could cause a distortion of history, a problem for the education of future generations.
"I am very aware of the very filtered version of history that China provides to their citizens," Eddie Chu (11), Taiwanese citizen, said. "It is unfortunate that other countries are following similar revisionist strategies, and it could lead to further international tensions if continued."
Leave a Comment
About the Contributor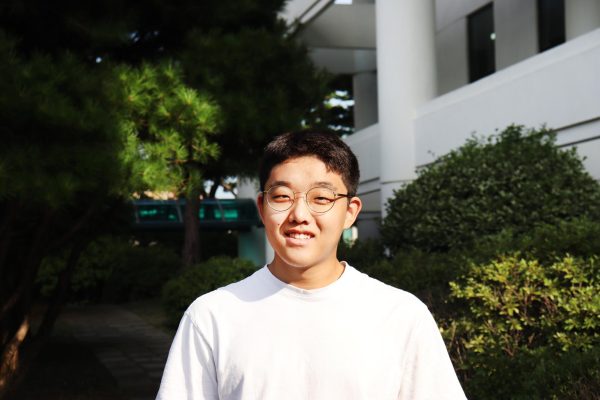 Paul Moon, Managing Editor
Paul is a senior managing editor for Tiger Times. He likes running at night and enjoys the night city view. He watches way too much Youtube and loves watching...