Korean government announces new anti-bullying laws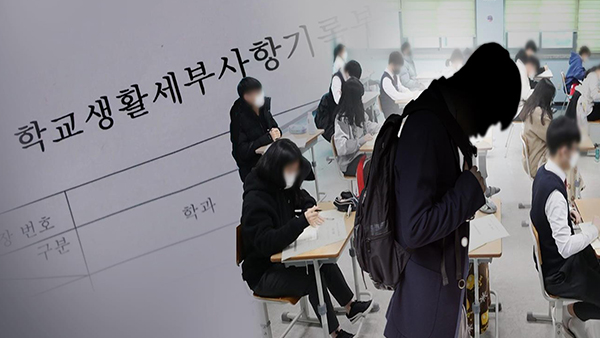 On April 12, the Korean government announced anti-bullying measures aimed to further prevent bullying and create stricter punishments for bullies.
All bullying records will be kept up to four years after graduation. College applications starting from 2025 will also have a submission form to include school bullying records, for both early decision and regular decision. Starting from 2026, this submission of past bullying records will be mandatory. 
"Bullying is a far more serious issue in Korean schools than SIS," Andrew Ro (10), previous Korean school student, said. "As someone who has witnessed it at a Korean school, bullying often goes unnoticed or not addressed appropriately. I think the policy will help bullying victims and also protect them." 
If one desires to remove the records, they must hold a conference with the victim to get their agreement. Unlike the status quo, where the perpetrator can unilaterally remove the records from their identity, the bullies need to properly apologize and receive forgiveness from the victims. Currently, many bullies drop out of school before the bullying punishments are finalized by the school committee to remove the records. From now on, schools will not accept student requests for withdrawal from schools before the school committee makes a decision.
"I think it's good that the government is protecting the youth," Andrew Nam (12), United Youth Service Club member, said. "Bullying can leave a long term harm to children, so the issue requires more attention and care."
The government also introduced victim protection policies. After a bully report has been submitted, the separation period will be increased from three to seven days, while the victim can request further actions such as suspending the bully or moving his or her classes. In cases where the bully hires a lawyer to fight against the victim, the victim students are given the right to request disconnection from the bullies, and are given personal support officers that provide all types of support for the victims.
The Korean government announced their future plans of funding social and emotional education to reduce bullying in schools.
"I think bullying is a serious issue that is becoming more prominent in schools these days," David Kim (10), HSSC member, said. "Although SIS doesn't have any bullies, I think making fun of others or excluding others has been normalized, and is a problem that should be addressed."
About the Contributor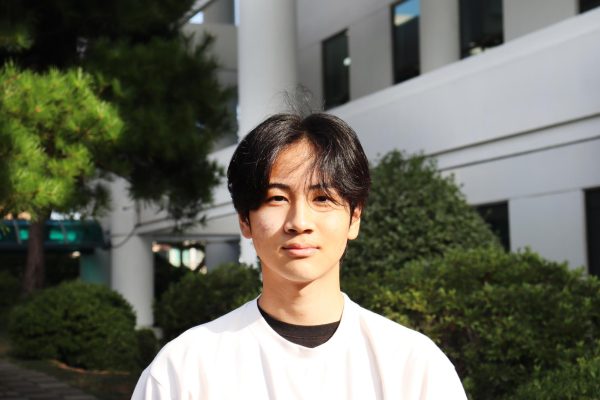 Waan Choi, Reporter
Waan is a junior reporter for the Tiger Times Online team. He mainly enjoys writing articles about sports and Korean news. He loves watching the Premier...