Tucker Carlson out at Fox
Fox News announced the departure of Tucker Carlson, host of "Tucker Carlson Today," on its network on April 24 in a press release. Fox stated Carlson and Fox parted ways on agreement.
Leading up to Carlson's dismissal, he aired his show as usual on Friday, April 21, wishing his viewers the "best weekend," with Carlson not knowing of his dismissal 10 minutes before the announcement. The announcement comes as a surprise as "Tucker Carlson Today" consistently garners over 3 million total viewers for the network, marking it one of the most popular talk shows in the US.
Some theorize Carlson's dismissal was partly due to the defamation suit filed by Dominion Voting Systems for spreading misinformation, where Carlson's private texts criticized Fox executives. Others also claim the lawsuit against Fox and Carlson by Abby Grossberg, former Fox News producer, impacted the decision to dismiss Carlson.
Meanwhile, Fox News is airing "Fox News Today" with rotating Fox personalities until a new host takes over. Carlson's next move is yet to be seen.
"I think Tucker Carlson will start airing his own political show," Eddie Chu (11), Government and Politics student, said. "With his massive viewerbase, I think he will be as successful as when he was on Fox, and will continue to influence politics."
Leave a Comment
About the Contributor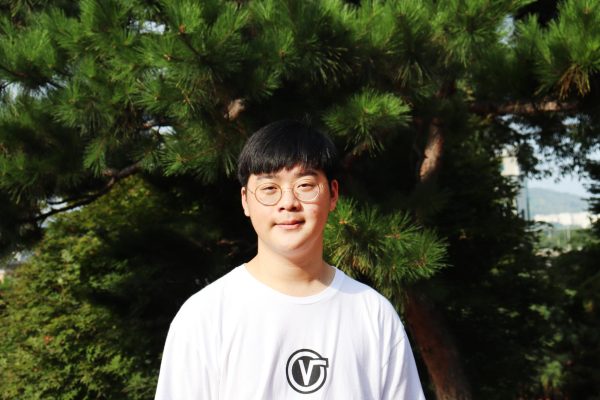 Andrew Shin, Reporter
Andrew is a senior reporter for Tiger Times Online. He enjoys cycling, watching anime, and listening to some 🎶 jazz 🎶 in his off-time. Feel free...