Companies celebrate Global Accessibility Awareness Day, roll out new features
Corporations worldwide rolled out new technological features and events on May 18 in celebration of the twelfth Global Accessibility Awareness Day (GAAD). Hosted by the GAAD foundation, GAAD aims to "disrupt the culture of technology and digital product development to include accessibility as a core requirement," encouraging people to attend or host local events that bring attention to the inaccessibility of technology among disabled people.
In light of GAAD, tech corporations released new features to increase the accessibility of their products. Apple released previews of "software features for cognitive, vision, hearing, and mobility accessibility." One such feature is Live Speech, a text-to-speech service that allows users to type what they want to speak during phone and video calls. Samsung released a new feature for their Galaxy Buds2 Pro, which allows users to adjust the Ambient Sound settings (a feature that allows you to hear outside noise with earbuds on) such as the volume for each earbud and the clarity of outside sounds.
"The purpose of technology is to benefit, " Brian Burleigh, hearing aid user, said. "You can run into gray areas where sometimes it is beneficial and sometimes it turns out not to be right. But with Text-to-Speech and Speech-to-Text, I do not see how there is a downside. I absolutely think [GAAD] is beneficial."
About the Contributor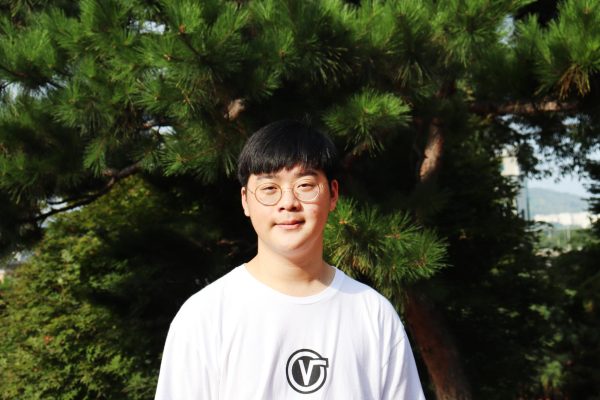 Andrew Shin, Reporter
Andrew is a senior reporter for Tiger Times Online. He enjoys cycling, watching anime, and listening to some 🎶 jazz 🎶 in his off-time. Feel free...