Kim Nam-kuk leaves party over alleged cryptocurrency dealings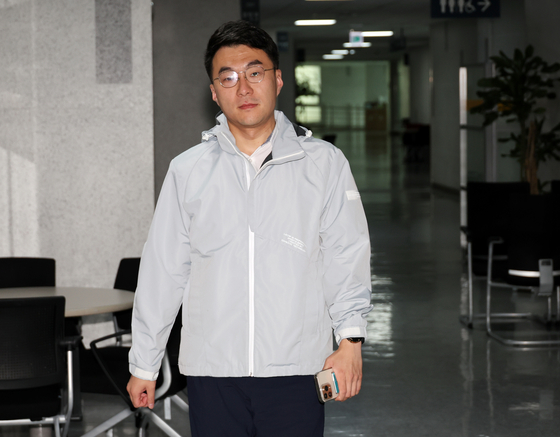 On May 14, Kim Nam-kuk announced his departure from the Democratic Party (DP) following a series of controversies surrounding his alleged involvement in cryptocurrency investments. 
The decision stemmed from Kim facing intense media scrutiny and public backlash over his undisclosed cryptocurrency trading activities. According to Yonhap News Agency, reports maintain that he engaged in volatile alternative cryptocurrencies, including Wemix and KlayPay.
The unfolding controversy centers on Kim's ownership of substantial amounts of virtual assets, with estimates reaching up to 6 billion won ($4.4 million). Kim's frugal public image has raised questions about the sources and extent of his investments. Media reports also pointed out that he conducted cryptocurrency trades during National Assembly committee sessions, leading to questions regarding potential insider information, according to Korea JoongAng Daily.
Kim announced his decision to leave the DP via Facebook and apologized to his fellow party members. He also affirmed to prove his innocence by taking legal action against media articles he claims are spreading misinformation.
The controversy surrounding Kim has dealt a significant blow to the DP, which is already facing a series of scandals. The party's approval rating has suffered a decline, with support from individuals in their 20s dropping by 12 percentage points.
"I think that the younger generation has especially grown disillusioned with Kim because of their better understanding of crypto dealings and awareness of scandals," Allison Lee (11), Korean politics follower, said. "At the same time, the scandal may not greatly affect the support from the older generation."
Following his departure from the party, the DP suspended the investigation into Kim's case conducted by its ethics committee and probe team. The exact details and outcomes of the investigation remain undisclosed at this time. Meanwhile, the revelations regarding Kim's crypto dealings have sparked a greater debate about the regulation and transparency of cryptocurrency investments in South Korea.
"The controversy surrounding Kim Nam-kuk serves as a reminder of the challenges faced by politicians navigating the complex world of cryptocurrency investments," Brandon Cho (11), avid cryptocurrency news reader, said. "This scandal raises questions about the need for stronger regulations and ethical guidelines to ensure transparency and accountability among public officials, especially those engaging in crypto transactions."
Leave a Comment
About the Contributor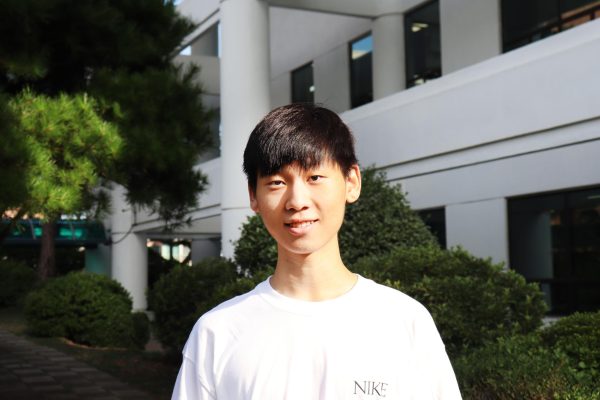 Joseph Chun, Design & Production Editor
Joseph is the senior design & production editor. He is a night person and often heavily relies on coffee. In his free time, he loves to watch LoL Champions...