Montana bans TikTok
On May 17, Montana governor Greg Gianforte signed the bill SB419 that would ban TikTok from operating in Montana and fine any mobile application stores that allow Montana residents to download TikTok beginning Jan. 1, 2024.
Prior to the signing, Montana's House of Representatives passed SB419 on April 14, with TikTok already banned on state government devices. The bill claims that TikTok "serves as a valuable tool to the People's Republic of China to conduct corporate and international espionage in Montana," citing that TikTok gathers significant information from its users to share with China. 
If enforced, the bill will fine TikTok and any mobile application store $10,000 per day if they allow TikTok to operate in Montana, though there will be no penalties against people using TikTok. Additionally, the bill states that the Department of Justice will enforce the bill, but does not state a clear guideline on how it will enforce such bans.
"I think the representatives are kind of paranoid about Tiktok," Yeonwoo Lee (11), a frequent user of TikTok, said. "Although it could be true that the Chinese government is accessing personal data, many representatives seem to be unable to describe the risk TikTok poses against US citizens without making political claims."
In response to the bill, TikTok filed a lawsuit against the District of Montana, alleging that the ban is unconstitutional as it violates the first amendment and that the ban was outside the state's jurisdiction. Five TikTok content creators also filed a lawsuit against Montana, claiming the ban is "restricting and banning the protected speech of all TikTok users in Montana."
About the Contributor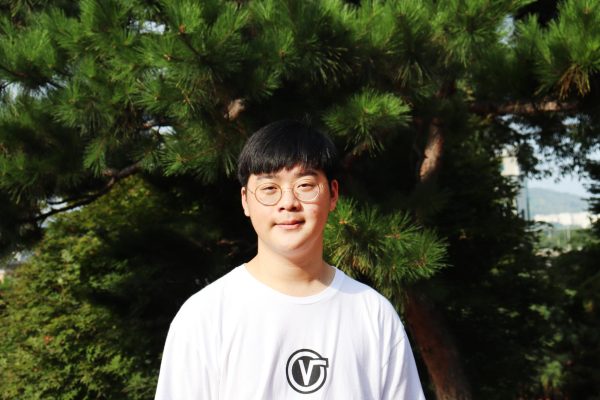 Andrew Shin, Reporter
Andrew is a senior reporter for Tiger Times Online. He enjoys cycling, watching anime, and listening to some 🎶 jazz 🎶 in his off-time. Feel free...