UK Cycling team elicits controversy amidst alleged doping investigation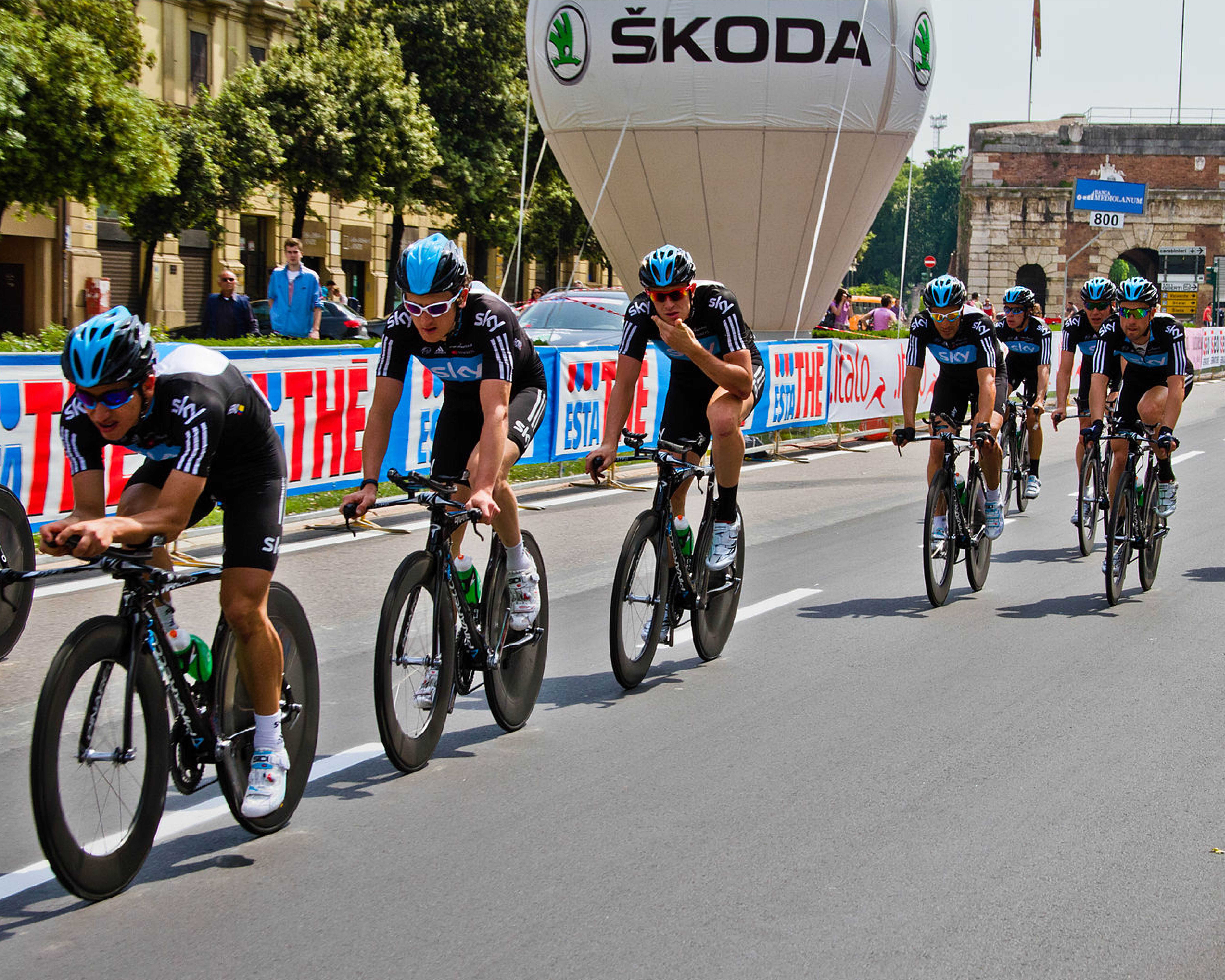 Sir Bradley Wiggins, a renowned member of Team Sky, the British professional cycling team, is being investigated for reportedly taking a banned drug before and during the 2012 Tour De France competition. An allegation report claims that Wiggins abused loopholes within the Therapeutic Use Exemption (TUE) program, which allows participants to take normally prohibited substances in order to treat medical issues. Six years after Tour de France, suspicion over the five-time Olympic winner resurfaced as the Department for Digital, Cultural, Media and Spot (DCMS) selected a committee to investigate on this issue.
According to BBC, the drug in question is triamcinolone, a corticosteroid approved by the TUE. Although triamcinolone is authorized as a treatment for asthma, it can also boost the user's power-to-weight ratio and possibly enhance a cyclist's performance. Wiggins and the members of Team Sky currently deny such claims and state that the bag of drugs delivered to them before the competition contained decongestants.
"While Team Sky and the cyclists claim that they only ingested decongestants, I do not think that it is a plausible claim," said Elliana Chang (12), a cycling fan. "How is it possible that a whole team of around 30 cyclists all have medical illnesses requiring those same pills?"
In response to the scandal, many athletes and sports fans alike have started a campaign called the Movement for Credible Cycling. One of the movement's objectives specifically calls for the ban of corticosteroids from cycling events. According to CNN, as TUE abuse and hard doping have become more prevalent over the years as exemplified with Lance Armstrong's doping scandal, the public feels as though many cyclists have crossed an ethical boundary in order to achieve victory.
"A peculiar point to note is that even without the doping, Team Sky would have had high chances of winning," said Gordon Kim (10), cycling fan. "They had competitive athletes on their team. Furthermore, they had a very strict training regimen catered to the actual conditions of the Alpine climbs. For example, the team went to train in a region that had similar altitudes and oxygen availability to the competition area."
According to BBC, regardless of the results of the investigation that will soon follow, many people feel as though the prevalence of TUE program abuse indicates a flaw in the system. Some suggest a neutral third-party medical institution to be implemented when assessing potential cases for the drug exemptions that will prevent future corruption from within.
"In the Olympics, they sometimes test the gold medalists after they win, and not just before the competition starts. I think a similar practice can be implemented in the cycling competitions, " said Mr. Colaianni, cyclist. "Furthermore, in order to get to the root of the issue, there also needs to be harsher measures, such as lifetime bans for players as to discourage such incidents from the start."