Celtics suspend head coach Ime Udoka
On Sept. 22, the Boston Celtics suspended coach Ime Udoka for the upcoming season for "violations of team policies." The organization initially withheld any further information on the incident for "privacy reasons." Later reports, however, revealed that Udoka had an affair with a female team employee. 
In response to his suspension, Udoka said, "I want to apologize to our players, fans, the Celtics organization and my family for letting them down. I am sorry for putting the team in this difficult situation."
The NBA community was taken by surprise because Coach Udoka and the Celtics were the Eastern Conference champions and came two games short of winning the NBA finals. 
"I was very surprised to hear this news," said Philip Bliss (9), longtime Celtics fan. "I was looking forward to the next season because he has done a good job coaching them. I think despite the incident the Celtics will still find a way to get through the season and into the playoffs."
Last year was the first year that Udoka was the coach for the Celtics as Brad Stevens became the president of basketball operations for the Celtics. Before coaching the Celtics, Udoka was the assistant coach for the San Antonio Spurs, Philadelphia 76ers, and Brooklyn Nets. 
Soon after the suspension, the Celtics announced that Joe Mazzulla, Celtics assistant coach from the 2021-22 season, will be the interim coach for this season. 
Celtics star Jayson Tatum said he found out about the news on Twitter. Celtics players Marcus Smart, Jaylen Brown, and Grant Williams all said that they were confused and did not have much information. However, they all supported Mazzulla to be the interim coach as they await the new season to begin.
About the Contributor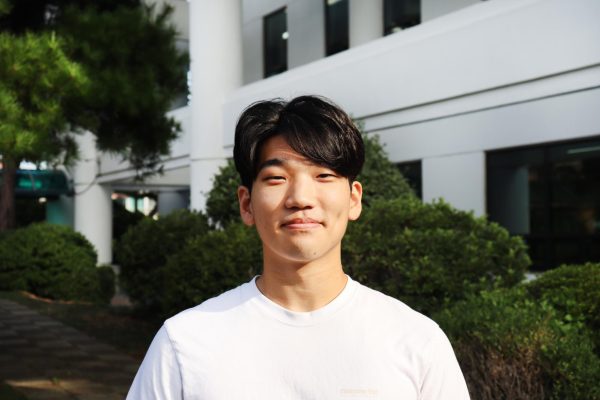 Eric Hyunseung Cho, Reporter
Eric is a junior reporter for Tiger Times. He has a voracious appetite for more than just food. His love for thinking about mathematics and space is matched...