Meta lifts ban on Trump
Meta, the parent company of Instagram and Facebook, stated on Jan. 25 that former president Donald Trump's social media accounts will be reinstated. Meta has not released an exact date, but said that it will be "in the coming weeks."
Trump has been banned from Facebook and Instagram for the past two years as his posts in January 2021 were deemed a risk to public safety. Meta claimed that his posts during the Jan. 6 riots were inciting violence as they were seen as "celebrations or cheering" of the violent riots. Rioters even used his social media posts in criminal defense to claim that his posts authorized them to be at the capitol. 
Meta defended their decision by saying that the "public should hear what their politicians are saying." They continued by explaining that circumstances have changed and the risks of his posts have receded. Meta says that there will be "new guardrails in place to deter repeat offenses."
"I believe it is important for everyone to have access to social media to voice out their opinions," David Mun (12), a political follower, said. "Especially for Trump, I think he will use his revived platform to promote the campaign for his third presidential election. As seen in previous elections, his social media was a big part of his marketing strategy, so I think it will be interesting to see what he does with his accounts and how it affects the upcoming election."
About the Contributor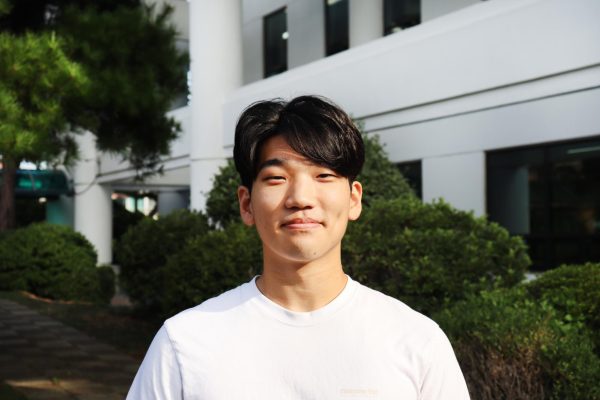 Eric Hyunseung Cho, Reporter
Eric is a junior reporter for Tiger Times. He has a voracious appetite for more than just food. His love for thinking about mathematics and space is matched...