Author Emily Oh
Emily Oh
Emily Oh is a sophomore and a layout artist for Tiger Times. A Shiba Inu and Sherlock Holmes enthusiast, she enjoys doodling, discovering new music, and spending unreasonable amounts of time napping. She is excited to see what opportunities Tiger Times holds for her.
Opinion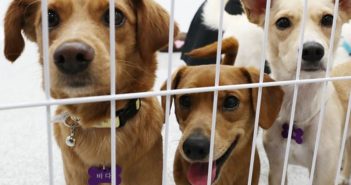 As South Korea increasingly embraces the idea of dogs as treasured companions and pets, negative…
Features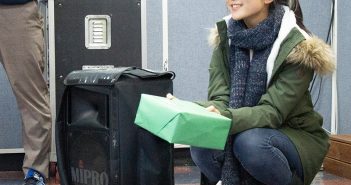 Photos by Emily Oh (10) and Brian Ham (10).
Lifestyle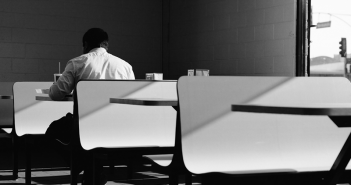 With services catering to unaccompanied diners and single living situations, Korean society is increasingly becoming…