Brands cancel London Fashion Week shows in light of Queen Elizabeth's death
To demonstrate respect for the passing of Queen Elizabeth II, many brands such as Burberry and Raf Simons have canceled their shows at the upcoming London Fashion Week, held from Sept. 16-20. 
"I agree with brands canceling their London Fashion Week shows," Anna Piscioneri (11), fashion enthusiast, said. "The Queen's death has definitely taken a huge toll on England, and the country is in a period right now where they are mourning the loss of their queen."
The British Fashion Council stated that although this year's London Fashion Week will not be canceled entirely, it will be taking a break on Monday—the day of the Queen's funeral. They confirmed that throughout the national mourning period, smaller business occasions will be halted, but core events like runways may take place as scheduled.
Some believe that the London Fashion Week shows should have been called off completely this year. 
"Needless to say, this is a sad time for England," Sophia Lim (10), fan of Queen Elizabeth II, said. "After all, the Queen has done plenty of good for her country and was the longest-serving monarch to have ever lived. The London Fashion Week is made to celebrate fashion, and I don't think celebration is appropriate during a period like this. Personally, I think that the whole event should have been canceled."
About the Writer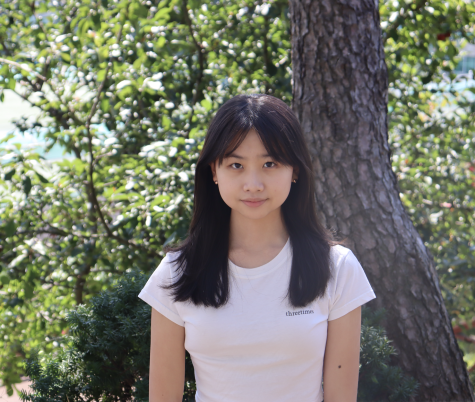 Chelsea Kim, Reporter
Chelsea is a sophomore reporter for Tiger Times. She possesses a great appreciation for literature and enjoys listening to music and binge-watching movie...