11 days of festivities: 76th Cannes Film Festival
From May 16-27, the 76th Cannes Film Festival was held in the Palace of Festivals and Congresses of Cannes. Celebrities from around the world displayed their glamorous outfits on the red carpet to preview films of different genres.
The winner of the Palm d'Or award was filmmaker Justine Triet, making her the third woman to gain recognition at the festival. Her award-winning film "Anatomy of a Fall" details the story of Sandra, a writer who fights to prove her innocence in her husband's death. 
Filmmaker Jonathan Glazer won the Grand Prix award for his work "The Zone of Interest," which depicts the romance between a Nazi officer and a commander of the Auschwitz concentration camp. 
Alongside Triet and Glazer's success at the festival, celebrities who attended this year's festival also garnered media attention. Asian celebrities were especially spotlighted on the red carpet this year, including Rosé and Jennie from K-pop group Blackpink, all members of K-pop group Aespa, Malaysian actress Michelle Yeoh, and Chinese actress Gemma Chan. 
"It was nice to see more Asian representation at the festival," Seojin Park (11), Cannes Festival viewer, said. "I didn't expect so many K-pop groups like Aespa and Blackpink to be there." 
Many celebrities were either sponsored by luxury brands to display their outfits on the red carpet or had one of their films previewed in the festival.
For example, Jennie revealed her acting debut in HBO series The Idol on May 23. Costaring with actress and model Lily-Rose Depp and singer The Weeknd, the show's plot details the life of a pop star who interacts with a self-help guru after the tragic cancellation of her tour. 
As a singer who has gained international fame, Jennie is already receiving global love and support from fans who look forward to her upcoming film.
"I don't really know about the festival, but I did hear about Jennie's actress debut on Instagram," Anna Lee (11), Instagram user, said. "I'm interested to see how well she does in the acting industry, especially since she is so successful in the music industry."
About the Contributor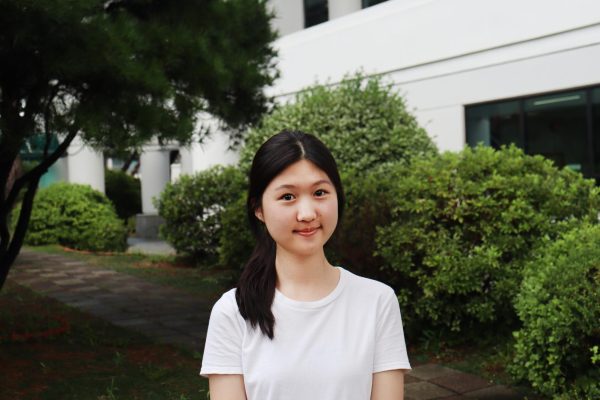 Cherlin Kim, Managing Editor
Cherlin Kim is a senior managing editor for Tiger Times. She is interested in public speaking, literature, and learning about different cultures. She enjoys...