Supreme Court takes on 50-year-old Voting Rights Act
On Oct. 4th, the US Supreme Court began hearings on Merrill v. Milligan, which challenges the legality of Alabama's newly drawn congressional districts in accordance with the Voting Rights Act of 1965. 
The Voting Rights Act was enacted to protect the voting rights of minority groups. Section 2 of the law bans any voting practices that deny or diminish the franchise of citizens based on their race. 
"It seems like as soon as they weaken the Voting Rights Act, immediately there is an assault on the ability for Black people to vote," Patrick Young, registered voter, said. "Especially in states controlled by Republican legislatures, it seems that is one of their priorities."
Alabama's Republican Legislature reorganized the congressional map in November 2021 so that only one of seven congressional districts has a Black majority despite one-fourth of the population being Black. This has been legally challenged by advocacy groups asserting that it racially discriminates against African-Americans. The plaintiff contends that the redrawn congressional lines diminish Black voting power by concentrating Black voters in the 7th Congressional district and splitting other Black areas.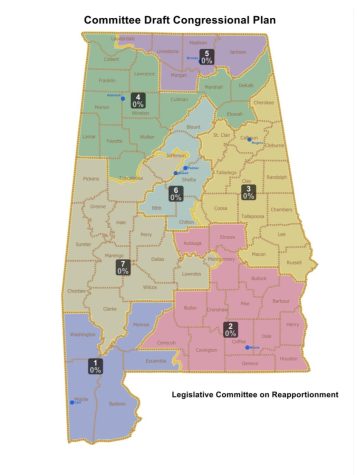 "Gerrymandering like this has been happening for a long time by both Democrats and the Republicans and shows how broken the current electoral system is," Henry Hatridge (11), politics enthusiast, said. "Minorities will not have candidates that can understand the exclusive social barriers they go through. Similar things happen in Detroit and Chicago too, and it needs to be stopped." 
A previous tribunal in Birmingham unanimously ruled that Alabama violated the Voting Rights Act. Consequently, they ordered Alabama to redraw its districts to include a second predominantly Black district. However, this past February, the majority Conservative Supreme Court allowed the current congressional map to be used during the 2022 election and will deliberate on the case, potentially nullifying the law. 
"I think potentially protecting gerrymandering is a very big issue. Because it allows parties to shift voting borders to demographics they prefer, it is more or less legalized corruption," Peter Kim (12), a History Honor Society member, said. "The Supreme Court blocking attempts to fix gerrymandering is a step backward when it comes to addressing the voting system."
Though Alabama's defense argued that the Voting Rights Act only applied to intentionally discriminatory voting procedures, Chief Justice John Roberts affirmed legal precedent that they "did not have to show intent." In other words, Alabama's congressional map could still be stricken on legal grounds. 
The nullification of this legislation has been long in the making. Previous judicial decisions in 2013 and 2021 by the increasingly conservative Supreme Court had invalidated provisions of the law that prevented states with histories of voter discrimination from altering election procedures without federal approval. This has enabled states to close polling locations, conduct voter purges frequently, and amend voting laws in a manner that disenfranchises minorities. 
"There's a history of voter suppression for African-Americans, it seems that it hasn't ended," Mr. Young said. "Conservatives want to limit government when it comes to taxes, and environmental restrictions, but they want excessive government when it comes to limiting a person's right to vote, which is the most basic element of democracy." 
In this case, the Supreme Court's conservative majority has drawn concerns over its partisan decisions, which may result in a decision siding with Alabama. The six conservative members of the current Supreme Court had previously voted in favor of suppressing the Voting Rights Act of 1965 including Chief Justice Roberts.   
"I think when choosing Supreme Court justices, it is important to look at how egalitarian and justice-minded a justice is before electing that person instead of based on their political views, " Peter said.  
Leave a Comment
About the Contributor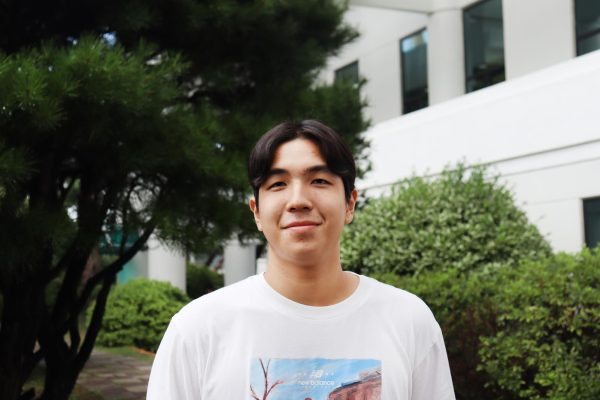 Brandon Choi, Executive Copy Editor
Brandon is the senior executive copy editor for Tiger Times. He enjoys playing basketball, watching good TV shows and movies, and listening to music. He...