'Avatar: The Way of Water' breaks box office records
On Dec. 14, 2022, "Avatar: The Way of Water," the long-awaited sequel to the original 2008 film, was released in South Korea. In the five weeks since, the James Cameron film has grossed $1.7 billion worldwide, becoming the seventh highest-grossing film of all time.
Cameron, the director, stated that due to its immense budget, the film would need to break box office records to profit. Though the film initially failed to meet box office expectations on its opening weekend, the subsequent weekends during the Christmas and New Year holidays propelled the film's earnings.
As of Jan. 17, 2023, "Avatar: The Way of Water" holds a critic score of 77 percent and an audience score of 92 percent on the review aggregator site RottenTomatoes. The film was praised by audiences and critics alike for its revolutionary, photo-realistic visual effects (VFX).
"I personally enjoyed it a lot," Aaron Kim (11), who watched the film, said. "Although I didn't remember much about the first Avatar, the movie's production and plot really made the experience enjoyable."
Announced back in 2010, the second Avatar film underwent numerous production changes and delays. This delay allowed Cameron and effects house Weta Digital to innovate underwater motion capture technology and provide VFX artists enough time to refine their work, a luxury that many modern blockbusters do not have.
"I think the time that the artists had to work on the film definitely helped create a better end product," Jeffrey You (11), film enthusiast, said. "This should show other studios that dedicating more time and care to a movie leads to better results."
"Avatar: The Way of Water" is director James Cameron's third film to gross over $1 billion worldwide alongside its predecessor and 1997's Titanic. It is Cameron's third film in the top ten all-time highest-grossing films. This immense profitability may be an indication of success for future installments. According to Cameron, motion-capture filming for sequels is nearly complete with Avatar 3 and 4 releasing in 2024 and 2026, respectively.
About the Contributor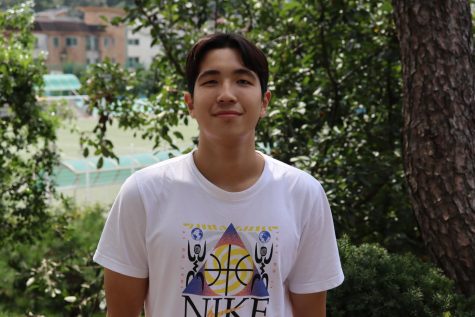 Brandon Choi, Executive Copy Editor
Brandon is a junior copy editor for Tiger Times. He likes playing basketball, watching TV shows, and listening to music. He follows US politics often and...