Kanye West suspended from social media over antisemitism
Rapper Kanye West, who goes by Ye, was recently suspended from Instagram and Twitter following antisemitic statements.
On his Instagram, Kanye posted text conversations with fellow rapper Diddy where he said he would use Diddy "as an example to show the Jewish people that told you to call me that no one can threaten or influence me." Meta temporarily suspended his account, to which Kanye responded in a Tweet directed at Mark Zuckerberg.
Kanye would make a follow-up statement on Twitter claiming that he would go "death con 3 On Jewish people," which caused his Twitter account to be locked. Kanye also claimed that he couldn't be antisemitic because "Black people are actually Jew also." Both Twitter and Meta stated that Kanye violated their hate speech policies.
"Kanye, like everyone else, does have the right to freedom of speech and is allowed to express his opinions," Aaron Kim (11), an avid Kanye West fan, said. "But if those comments broke the terms of service, it is justifiable that he was suspended."
This came after Kanye received backlash for posting photos wearing a "White Lives Matter" T-Shirt during Paris fashion week and at his YZY fashion show. His recent controversies have prompted Adidas to review its partnership with him.
"I think he should be held accountable for any harm," Aaron said. "He needs to learn to control himself, especially because he has such a dominant voice in pop culture."
About the Contributor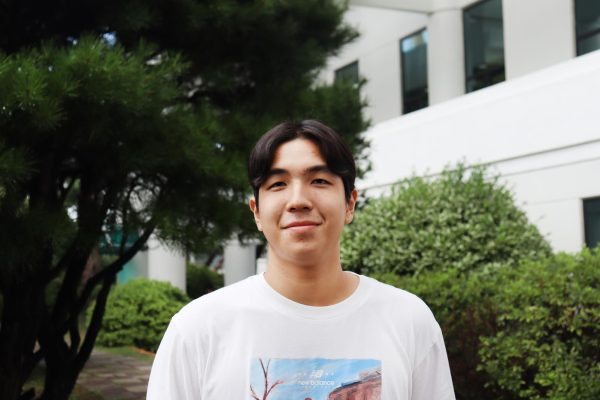 Brandon Choi, Executive Copy Editor
Brandon is the senior executive copy editor for Tiger Times. He enjoys playing basketball, watching good TV shows and movies, and listening to music. He...