Chuu gets kicked out of K-pop girl group Loona
On Nov. 25, K-pop agency BlockBerry Creative released a public statement announcing that Chuu, a member of the girl group Loona, will be removed from the group due to her abusive language and mistreatment towards staff members.
In their statement, BlockBerry wrote, "We're announcing our artist Chuu has been expelled from LOONA as of November 25, 2022. There were many stories about Chuu, but the company and members of LOONA did not say anything for a time to prevent problems concerning the development of the team and fans."
However, fans and netizens are expressing their anger at the agency, as Chuu has always been widely known for being a bright, respectful individual. Staff members and other Loona members have jumped to Chuu's defense, saying that Chuu has always been considerate towards staff and that she is the one that was treated unfairly by her agency. 
"I was very surprised at the news because I know Chuu is not the kind of person to mistreat staff," Kate Kim (11), a fan of Chuu, said. "I think it was definitely just the company making up an excuse to remove her, but I know Chuu will do well even outside of her group."
Leave a Comment
About the Contributor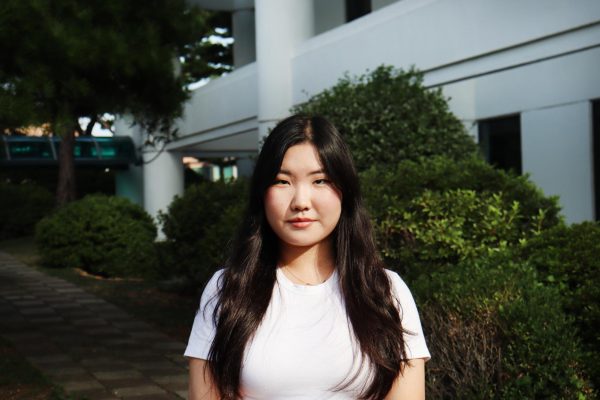 Sophie Choi, Copy Editor
Sophie is a senior reporter for Tiger Times Online. She loves listening to music, hanging out with friends, and shopping at Hongdae. Feel free to strike...