Middle school band participates in KIMEA Honor Band Concert
On April 11, 19 middle school band students traveled to Korea International School to participate in the annual Korea International Music Educators Association (KIMEA) Honor Band Concert. Students auditioned to be part of this program. 
The KIMEA Honor Band has three separate bands conducted by guest conductors. The Blue Band, conducted by Mr. Lucas Chapa from KISJ,  is mainly for younger musicians. The Red Band, conducted by Ms. Karissa Van Liew from CDS, is geared towards stronger musicians. The Gold Band, conducted by Mr. Joshua Yaniw from SFS, is reserved for the most talented musicians from each school. 
After arriving in KIS, SIS students rehearsed with other international school students for five hours. 
"This whole experience was very memorable," Aiden Cho (6), Red Band member, said. "It was really fun to practice with students from other schools because for the whole year, I have only been practicing within our own school band. The Red Band was really big compared to the Prelude Band I played in at school. I loved being part of something so big and grand."
The final public concert began at 3:30. Parents and teachers were invited to listen to the hard work of these musicians.
About the Contributor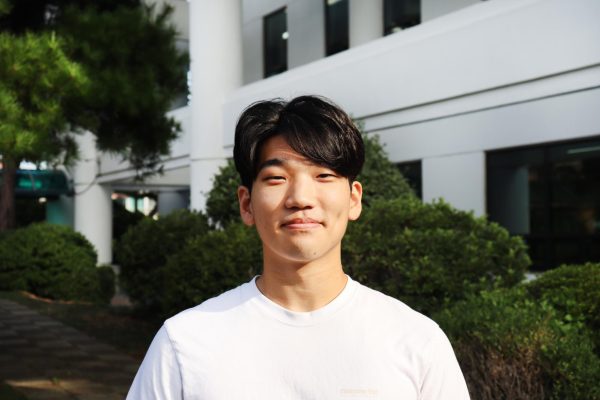 Eric Hyunseung Cho, Reporter
Eric is a junior reporter for Tiger Times. He has a voracious appetite for more than just food. His love for thinking about mathematics and space is matched...