Saudi Arabia defeats Argentina in shocking upset
On Nov. 22, Saudi Arabia, the lowest-ranked team out of the entire 2022 FIFA World Cup lineup defeated Argentina 2-1, breaking their undefeated streak of 35 wins. Argentina was the no. 2 FIFA-ranked team going into the event and was given a 12.6% chance of winning the entire tournament by Statista. 
"I was already shocked when Saudi Arabia managed to score one goal against Argentina," Eddie Chu (11), World Cup viewer, said. "I just can't believe that Argentina lost to Saudi Arabia of all teams. Going into the game I didn't think for a second that Saudi Arabia was going to win."
The first half of the match was dominated by Argentina, with a penalty kick earning them their first goal. They shot the ball into the goal three more times in the first half, but all three were ruled offside and deemed invalid.
However, Saudi Arabia took control of the match in the second half, quickly scoring two goals and then the entire team focusing on defense for the rest of the game. The Saudi goalkeeper, Mohammed Al-Owais was credited as a major factor in their victory, saving many crucial shots on goal in the second half of the game.
This game is widely regarded as one of the greatest upsets in the history of soccer, and the future of Argentina's participation in the World Cup remains in the balance as Saudi Arabia celebrates their victory.
About the Contributor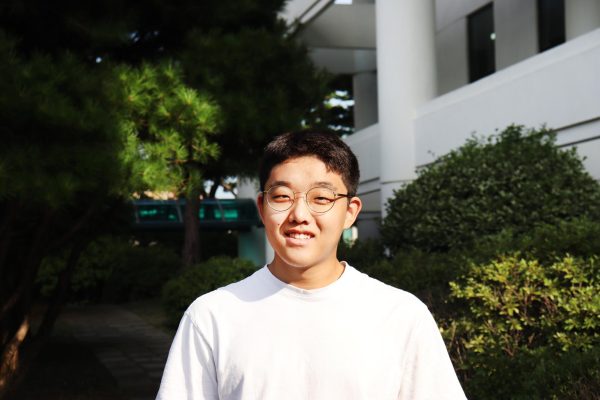 Paul Moon, Managing Editor
Paul is a senior managing editor for Tiger Times. He likes running at night and enjoys the night city view. He watches way too much Youtube and loves watching...